Gisèle Alain manga discussion thread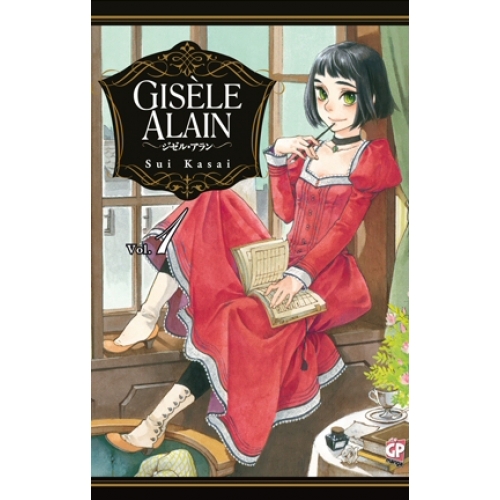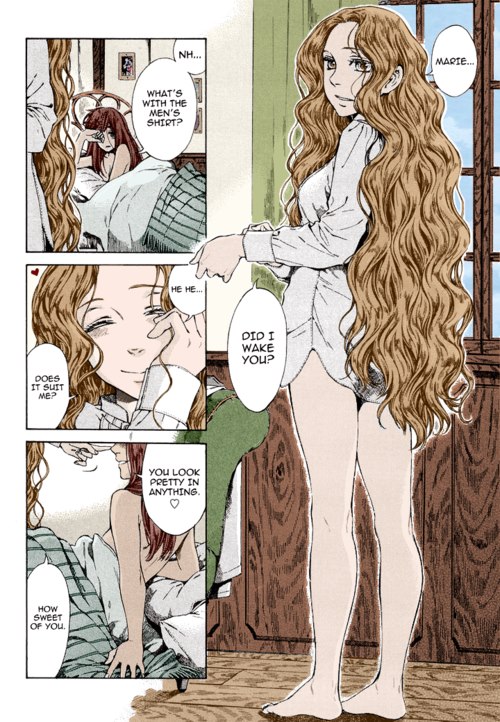 ---
It's quite funny how this "nothing" title I picked up randomly during my second trip to Indonesia would turn out to be a yuri manga. I've skimmed through a few scans provided on tumblr a while back, but when my girlfriend broke the news that this series is technically, the first yuri manga in Indonesia, I had to dig it up again. Here's a quick synopsis:
---
"Giséle Alain will provide you with any service, Madame," Gisèle claims as she puts a sign on her door. Gisèle Alain is the owner of an apartment and decides to take on whatever request that she receives. She forces Eric, a resident of the apartment with overdue rent, to tag along with her service. Their first mission is to find a cat that another resident has lost and claims to have been missing for 3 days. Upon further investigation, they find a suspicious man taking away cats to an unknown alley. Gisèle decides to investigate further and finds out who the man is without hesitation! An amusing yet calm service providing you with anything you want; at your service by Gisèle Alain!
---
Pretty vague, I'd say. No wonder it didn't immediately catch our attention in the beginning. If you're read this manga series, feel free to discuss!
_________________
Mai
-X-
Project
The law of physics: Whenever there's this much gay in one room, Shizuru manifests!When Shizuru said "Ara" for the first time, the "Ara" broke into a thousand pieces and they all went skipping about. That was the beginning of fairies.
Administrator. The Showstopper. The Headliner. The Main Event. The Icon. Mr. Mai-Series.





Posts

: 38816


Bubuzuke points

: 42506


Armitage GUTS!!!

: 2517


Join date

: 2010-05-01


Age

: 32


Location

: Garderobe Academy



I read it sometime ago.
And by that time, the only chapter that had some yuri vibes in it was the one where Gisele goes to the flower-district and Colette dances for her.

But besides that, I never expected to see more of Colette in the following chapters. And I was very pleased to see she has a girlfriend and that still fawns over Gisele (although not as much as before).
I still doubt this could be considered full yuri.
Maybe slice-of-life with a yuri character in it, but that's all...
Since it's obvious that Eric has feelings for Gisele, and Gisele it's quite oblivious and maybe naïve.

I can't say much now, but I hope to see more of Colette. :3
Btw, there are 3 volumes out of this.



_________________
All hail ShizuNatsu and FLight!!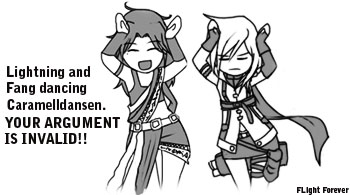 Meister Otome





Posts

: 3248


Bubuzuke points

: 4088


Armitage GUTS!!!

: 756


Join date

: 2012-06-11


Location

: Macross Quarter





Similar topics
---
Permissions in this forum:
You
cannot
reply to topics in this forum