Forgive me if this is elsewhere and/or not in the right section, but just at the top of my head, I had an idea that we could all help each other figure out what the seiyus' characters say in either HiME or Otome, since it's hard to understand them sometimes. And it'd be helpful if the forum has a Japanese native or someone who's learning Japanese

Questions, requests, etc, just post them here
Well, I'd like to present anyone here with the challenge of saying the epic Natsuki confession of love from Episode 25.
The perfect way to kick start this thread, I'd say.
_________________
Mai
-X-
Project
The law of physics: Whenever there's this much gay in one room, Shizuru manifests!When Shizuru said "Ara" for the first time, the "Ara" broke into a thousand pieces and they all went skipping about. That was the beginning of fairies.
If only my ears functioned better ._.
Well, I don't know japanese, but I trust my ears.
I think it should be something like that, but with Kyoto-ben, it's quite difficult...

Shizuru : Aikawarazu ikinari dosu na.

Natsuki : Omae ga tsubushita ichiban chi no honbun, taoshita Himetachi, watashi wa koreijo omae ni anna koto saseru wake ni wa ikanai !

Shizuru : Yappari, uchi no omoi wa ukeirete moraehen da ya ne. Nara, Kiyohime !
Gommen na, anta o kurushimeru tsumori nanka honbani nakatta yo.

Natsuki : Shizuru !

Shizuru : Natsuki, demo uchi, yappari Natsuki ga suki nan desu. Sea kara, tatoe uramarete, uchi no mon ni shite nisemasu. Kiyohime !

Natsuki : Nara watashi wa omae o tomete miseru !
Watashi jishin no subete o kakete ! Duran !
Child, taisetsu na hito e no omoi ga umidasu.
Igiou no ko.
Omoi no tsuyosa wa chikara to naru !

Shizuru : Sonna ni uchi ga kirai ?!
Mou hanashimasen. Anta wa uchi no mon ya.

Natsuki : Shizuru, zutto daremo shinjirarezu ni da watashi ni, hajimete fumikonde kite kureta no wa omae nan da.
Demo, yappari watashi wa omae no nozomu you na kimochi wa mottenai.
Soredemo, watashi o suki ni natte kureta koto wa ureshii.
Watashi wa omae ga suki da, Shizuru.
Dakara, Duran load silver cartridge ! Ute !

Shizuru : Ureshii~

Natsuki : Ato wa tanomu, Mai...

~Wakana~

Coral student





Posts

: 636


Bubuzuke points

: 744


Armitage GUTS!!!

: 102


Join date

: 2012-08-13


Location

: Taking a bath in Shizuru's teapot



Probably a few mistakes but looks accurate :D

Natsuki Kuga: Shizuru!

Shizuru Fujino: Natsuki... I can't help it that I love you

Shizuru Fujino: So, even if it means having you curse me, I will make you mine. Kiyohime!
_________________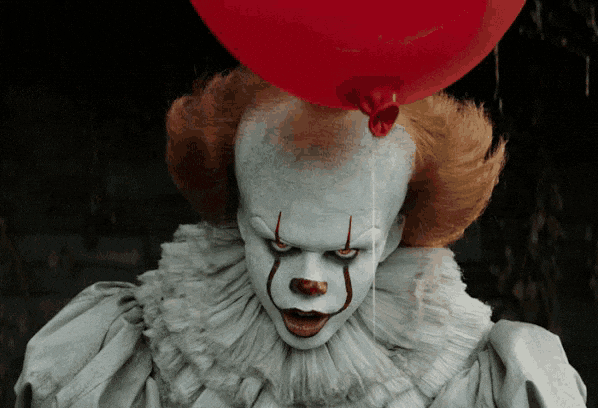 "Well, I have these blackout moments that I don't remember anything. A certain type of darkness swallows me whole, crushing my entire body to the point that I'm burning up. All my senses stop, my vision blinds me and I feel soulless. A voice calls to me but it's neither one I recognize…and it tends to haunt me like this shadow on my soul. This voice is evil…pure evil that I lose to it. It becomes me. That's when everyone else tells me that I became someone else in battle. Someone that they remember…..but…I don't remember being me."
Gabrielle Kimura-Fire Sphere

firesphere306

Pearl Otome





Posts

: 1327


Bubuzuke points

: 1571


Armitage GUTS!!!

: 212


Join date

: 2011-10-18


Age

: 31


Location

: In a house by a road in PA :D




---
Permissions in this forum:
You
cannot
reply to topics in this forum