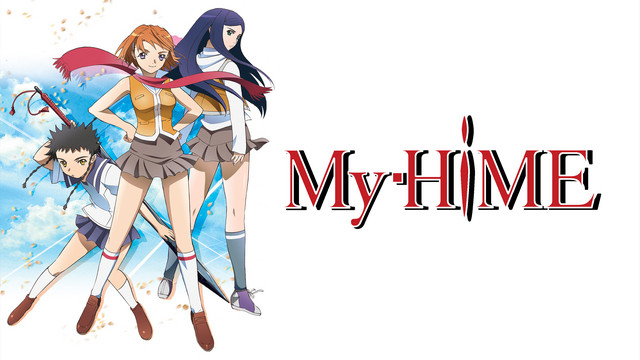 My-HiME
Territories:
United States, Canada
Mai Tokiha thought she had enough trouble in life between taking care of her ailing brother and transferring to a new school. But when she saves a mysterious girl wielding a sword, everything changes. A power awakens within her and she becomes a HiME, a battle princess! But she's not alone with this power—eleven other girls share her fate, and the burden is a heavy one.
---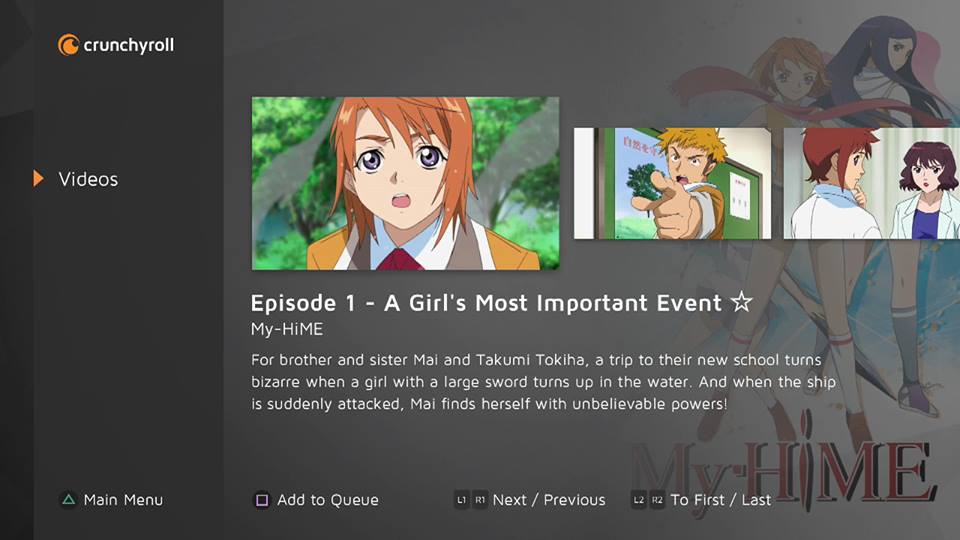 From Bon Thach (aka Planetwarrior) from our official Facebook page:
About time that is part of official streaming world, but yeah, it could open to 15th anniversary project next year, it's good chance we might see it. Man, I already have the DVDs from both Bandai and Funi, as well as newly blu-ray release from Funi, what's more you want to support. Otome including the OVA should be a part of this, I bet they are making a different page videos since they know it's separate.
---
Will keep you posted when
Mai-Otome/Zwei/S.ifr
is uploaded to Crunchyroll, people! It's great to have Mai-HiME available for quick streaming!
_________________
Mai
-X-
Project
The law of physics: Whenever there's this much gay in one room, Shizuru manifests!When Shizuru said "Ara" for the first time, the "Ara" broke into a thousand pieces and they all went skipping about. That was the beginning of fairies.
---
Permissions in this forum:
You
cannot
reply to topics in this forum