Well, here is basically to share your experiences on how anime/manga series have changed you. Be it your character, behavior, how you think, your feeling in regards a topic you couldn't quite fathom, accept stuff, even why not? enhance your interest in a specific topic (what ever it may be).

You can mention as many series as you want. Feel free to comment and share your thoughts, also with this we can recommend each other series that might also help us.

I'll let you guys start!! Let's have fun!!
_________________
All hail ShizuNatsu and FLight!!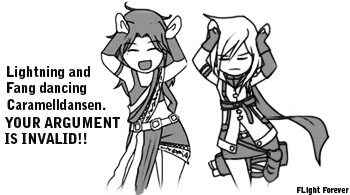 xxxHolic has made me more conscious about what I speak because in the words of the great Yuko, "Words have power." <3

Of course, it's made me overly suspicious, for example: when I'm talking to someone at night, I have to say, "Talk to you tomorrow!" or "See you soon!" or else I feel like I won't for a while. x-x
But! It's also good because if I say something like, "I'm going to do good on this test!" aloud, it helps me calm down and feel like I'm going to do good instead of fretting about the exam. =)
Oh!! That's a good one Dash.
XXXHolic has inspired me too.
I'm very careful about names now, also with my words and how and why things happen.
CLAMP sure has good stuff.
Last edited by shezaei-neko on Wed Aug 15, 2012 7:30 pm; edited 1 time in total
_________________
All hail ShizuNatsu and FLight!!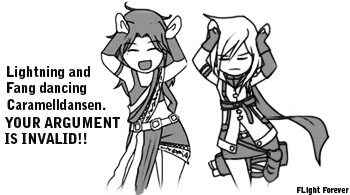 This is probably just me but Ga Rei Zero (episode 12) or the series in general plus I read the manga. So both I guess o__o

"Kagura's kill the person most dearest to her; there's no one she can't kill now. Having forgotten all of her pain, she can fully perform her duty as a Vanquisher."

"No, you are wrong. She has forgotten pain. She can't be hurt anymore. But she can't get closer to anyone anymore. Just Like us."

Although what they say is true, it's only half true. Pain will always exist, as long as you believe it's there. She will forever be in pain, due to her sister's death and how it happened (as in, by her own hands). Emotion grows after time and once it's gone it'll come back with more of an impact (Kensuke-kun).

Plenty more of other things, plus this is an anime that oddly made me cry due to the death of Yomi. But I guess that's all that comes to mind at the moment. Might just be me, whatever.

Dead.And.Alive

The underaged Tsundere





Posts

: 1986


Bubuzuke points

: 2291


Armitage GUTS!!!

: 261


Join date

: 2012-04-16


Age

: 20


Location

: My Own Little World.



Berserk is the series that changed me for better or worse, though most people would say its been for the worst. I really don't trust alot of people and primarily see the world as an ugly place and I really only prefer my lead characters to have a massive chip on their shoulders and to not take crap from anyone. It also has lead me to only want to see alot of bloodshed and dark subject matter in my series.

hildebrant

Coral student





Posts

: 644


Bubuzuke points

: 888


Armitage GUTS!!!

: 233


Join date

: 2011-02-09


Age

: 36


Location

: The sunken City of R'Lyehh



Well, I sometimes think in that way sometimes.
Like; I'd just take out a sword and cut them into pieces for messing up with me...
Or like: I want an apocalypse already, and I want to survive as I see the fall of my enemies...

Yeah, anime does that...
_________________
All hail ShizuNatsu and FLight!!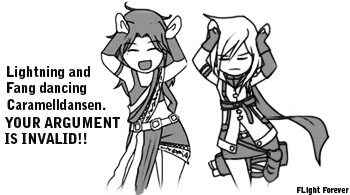 ---
Permissions in this forum:
You
cannot
reply to topics in this forum