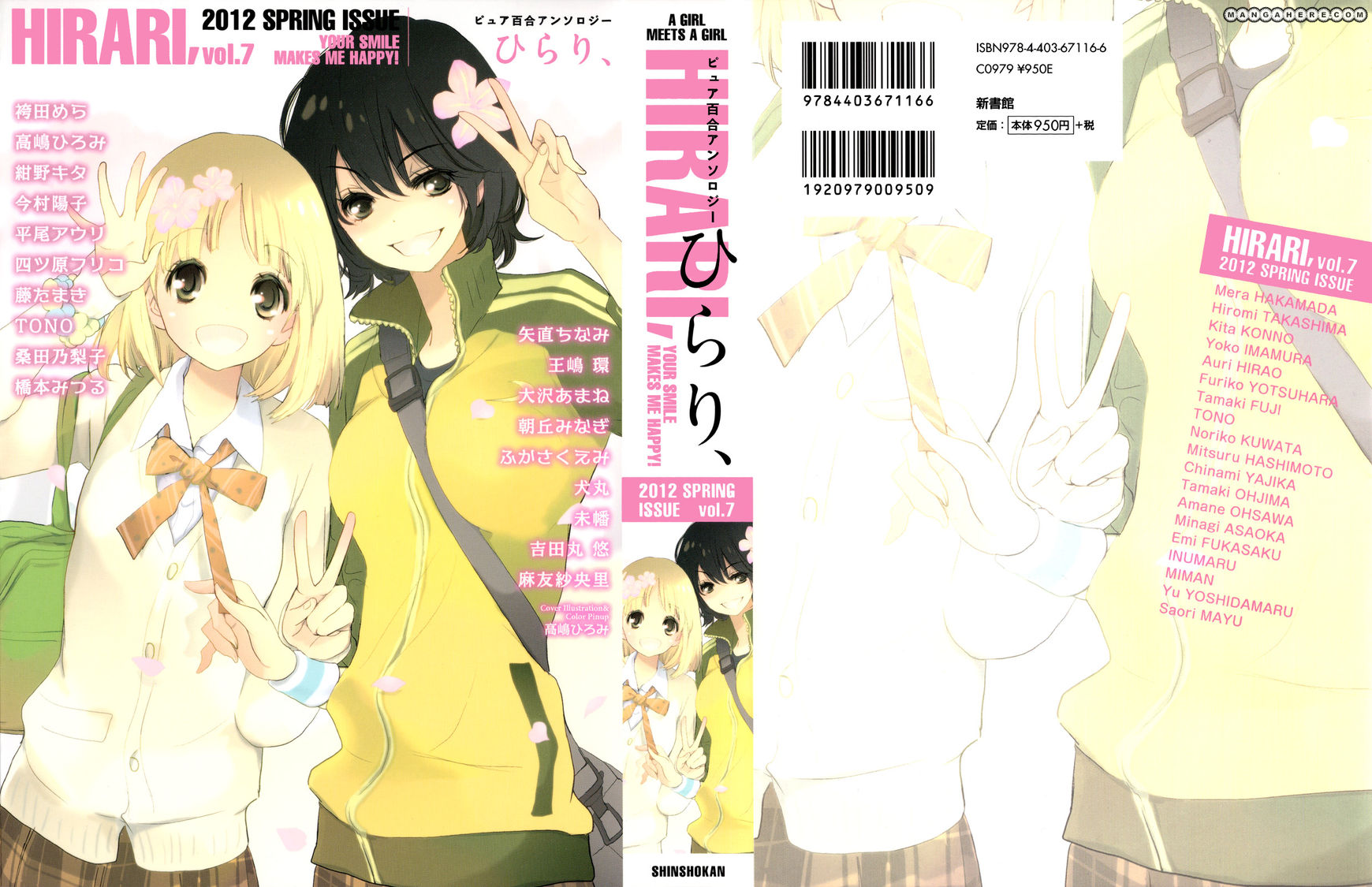 Taken from Baka-updates
Yamada is the plant appointee; tending the school's garden of flowers on her own. She's isn't the slightest bit athletic, she's actually quite clumsy - but that doesn't stop her from having feelings for the star track member in the class next-door, Kase-san. Slightly shy, Yamada is reluctant about her feelings for the enthusiastic Kase-san. Still, slowly but surely, the pair are helping each other to grow in confidence for both themselves and their budding relationship, each blush and brush of the hand at a time.
A comedy yuri manga set in high school, this is a very good read if you want fluff or something squee worthy xD Aside from the humorous storyline, the artwork keeps getting better with each chapter that comes out.
Give it a try if you have time, I'm sure you wont regret it 83 There's only five chapters out so far, so it's not too late to catch up!
Read here if you're too lazy to download.
Lemme know what you think! xD
_________________
:: deviantArt :: Personal Blog :: Tumblr ::
I shall give this a try. :]
I haven't found anything to read lately. Thanks for the recommendation.

Once I've read it, I'll post my thoughts about it.
_________________
All hail ShizuNatsu and FLight!!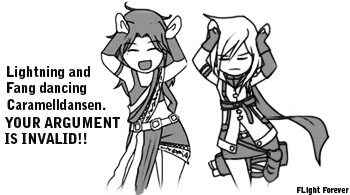 ---
Permissions in this forum:
You
cannot
reply to topics in this forum