Mai-HiME Omake VII: Nao Yuuki [Multi-Language]
Disclaimer: Attention Mai-Multiverse Valkyries and Einherjar, starting today I will be posting the written translations of the Mai-HiME Omakes one-by-one on a daily basis. This is to contrast Ruby-chan's Mai-Otome omake translations from the Mai Otome/Zwei/0~S.ifr~ forum. These individual threads for each omake will serve as discussion or to contribute translations in other languages, using the English translations (which I am providing) as a guide. Again, you are welcome to post translations of the topic omake in your country's language here or simply comment on the omake itself.
Completely up to you.
---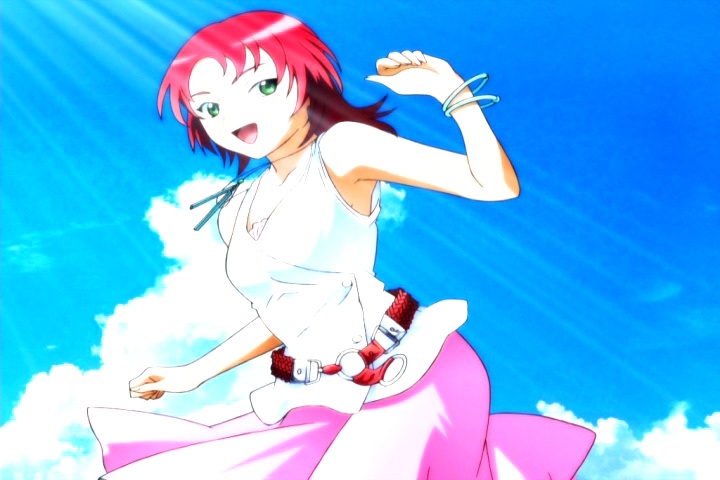 "Nice to meet you. You were looking for an e-mail friend on the bulletin board. I was so interested in what you wrote that I forgot to give you my address. Anyway, sorry about writing to you out of the blue like this.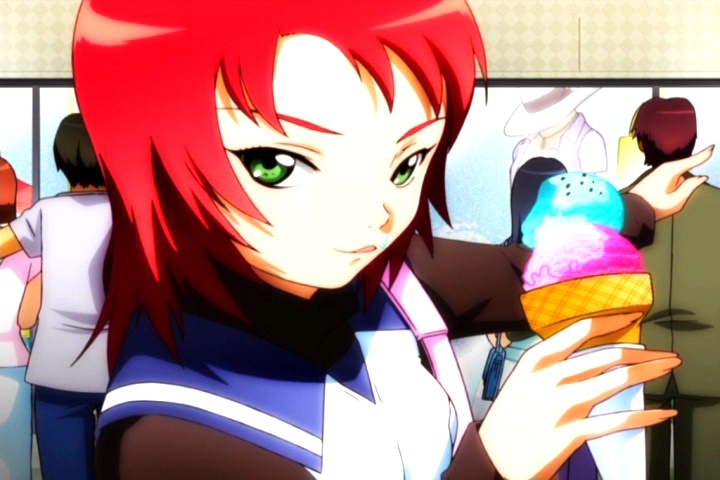 Let me introduce myself. My name is Julia. I'm 14 and in my middle school at Fuka Academy. I'm a Gemini, my blood type is B, and my measurements are. Well, maybe I'll hold back on that.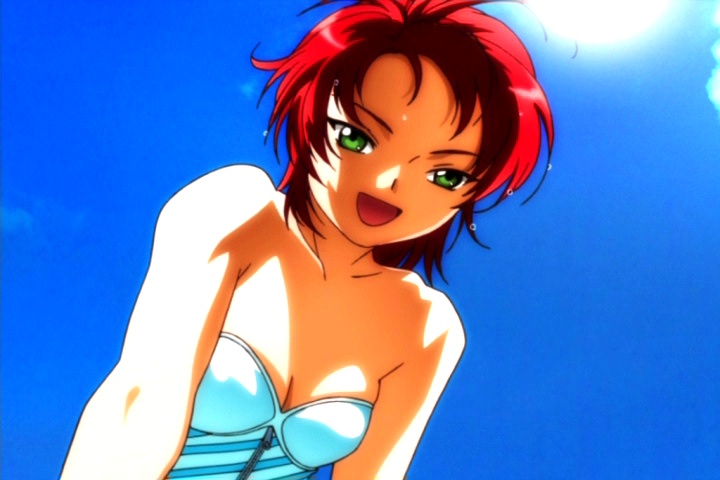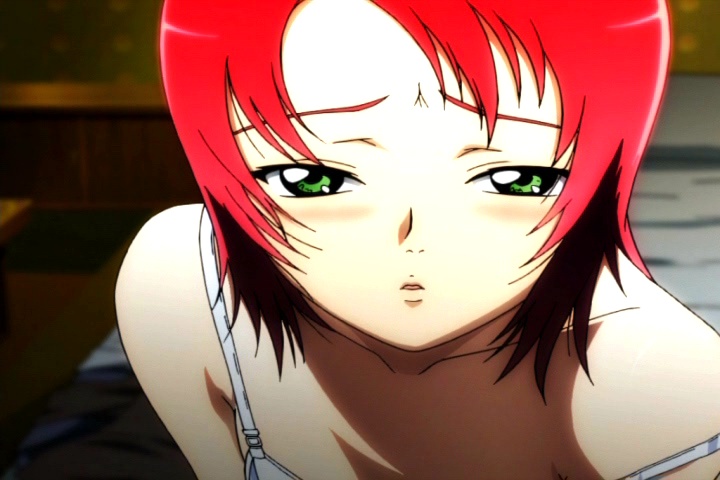 My hobby is watching movies. My allowance isn't much so I don't get to see too many. That's the one thing that gets me down. Plus I don't have friends who are into movies. So I'm looking for an older brother type who I can learn from and go to movies with. Can't wait to hear from you."
There.
Send.
Fish on.
Men are so stupid.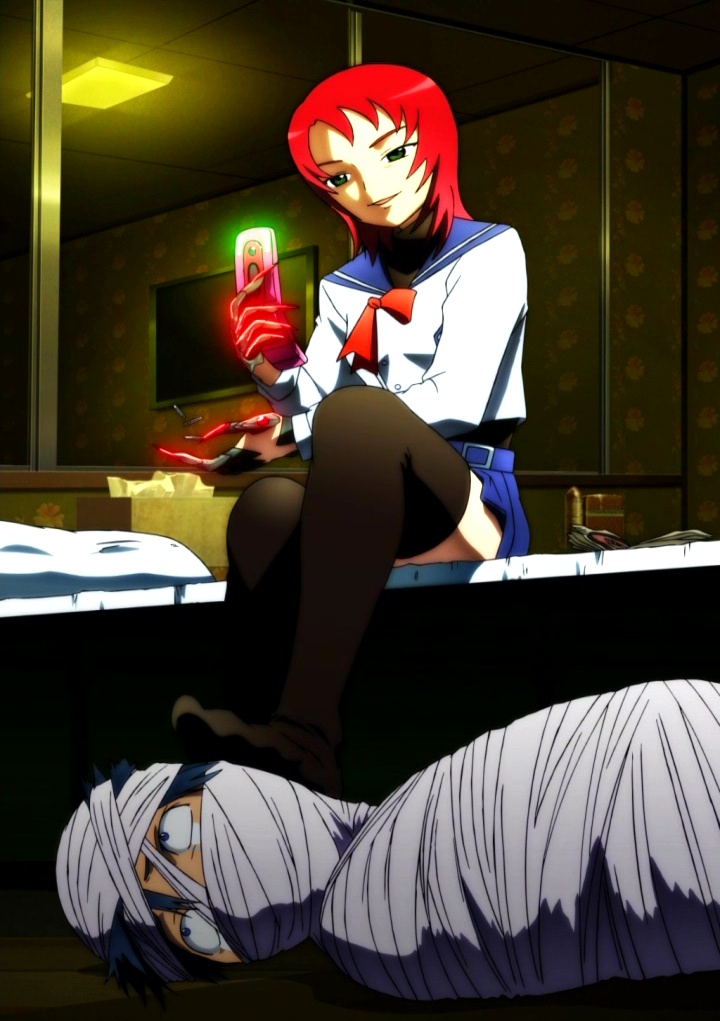 ---
Source translation:
Bandai Entertainment
---
BONUS: Mai-HiME Omake VII [English Dub]
Nao Yuuki with a message for the boys.

Marcy Lannan as Nao Yuuki
_________________
Mai
-X-
Project
The law of physics: Whenever there's this much gay in one room, Shizuru manifests!When Shizuru said "Ara" for the first time, the "Ara" broke into a thousand pieces and they all went skipping about. That was the beginning of fairies.
Administrator. The Showstopper. The Headliner. The Main Event. The Icon. Mr. Mai-Series.





Posts

: 38816


Bubuzuke points

: 42506


Armitage GUTS!!!

: 2517


Join date

: 2010-05-01


Age

: 32


Location

: Garderobe Academy





Similar topics
---
Permissions in this forum:
You
cannot
reply to topics in this forum