Winner of the 2011 Shizuru Slumberland contest?
Welcome MM Valkyries, Einherjar and outsiders! As you already know, the theme of our Mai-HiME/Otome contest was Shizuru Fujino's vast dreams. Your voting poll is brought to you by Mai-Multiverse fanclub on deviantART:
http://mai-multiverse.deviantart.com/
With the Shizuru Slumberland Contest ending, it is nao time to vote for you favorite! The poll will last until April 2nd, with the winner being announced on the 3rd. VOTE NAO! Poll is open to members and guests! Here are the following entries:
---
http://shiznat.webs.com/photos/Fanart-amp-Cosplay-by-T/slumberland_contest_entry_by_wolvenbane08-d3bfygh.png
(Mature)
Credit: wolvenbane08
---
Credit: psychokat101
---
http://shiznat.webs.com/photos/Mai-HiME-and-Otome-fa/dreaming_of_shizdori_by_krypton619-d3bvlz7.jpg
(Mature)
Credit: krypton619
---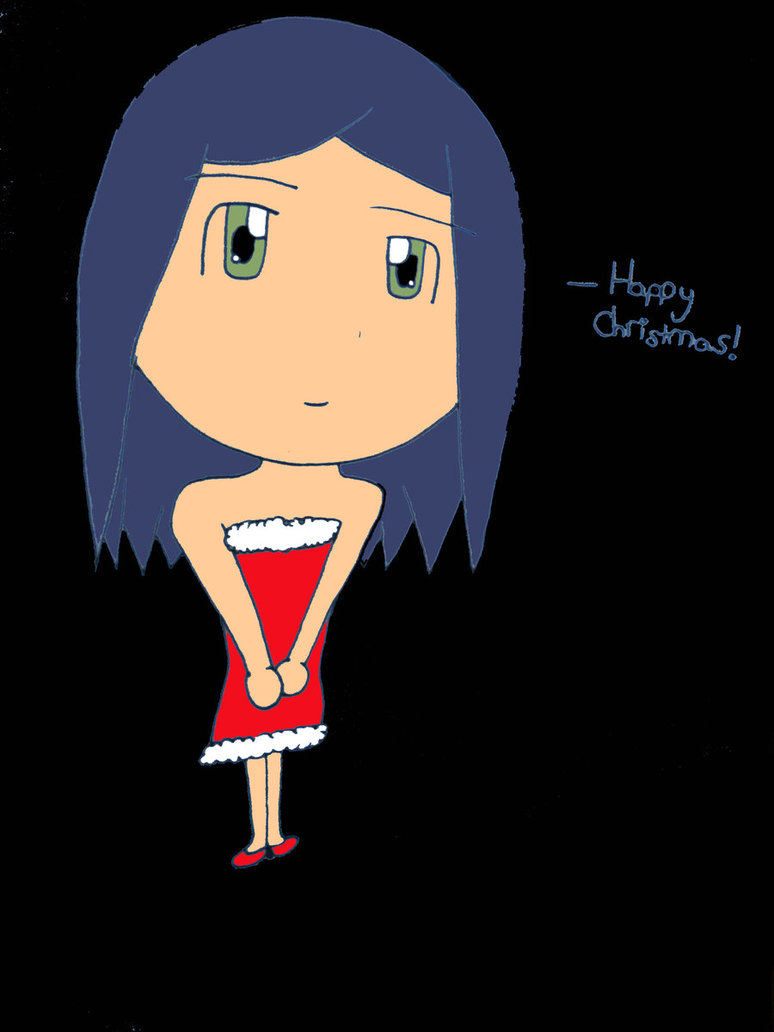 Credit: mewaqua1
---
>> Into-Her-Dreams <<
A Shizuru x Natsuki fanfiction by irina67
Credit: irina67
---
Credit: dark-saron
---
_________________
Mai
-X-
Project
The law of physics: Whenever there's this much gay in one room, Shizuru manifests!When Shizuru said "Ara" for the first time, the "Ara" broke into a thousand pieces and they all went skipping about. That was the beginning of fairies.
Administrator. The Showstopper. The Headliner. The Main Event. The Icon. Mr. Mai-Series.





Posts

: 38805


Bubuzuke points

: 42493


Armitage GUTS!!!

: 2517


Join date

: 2010-05-01


Age

: 32


Location

: Garderobe Academy




---
Permissions in this forum:
You
cannot
reply to topics in this forum