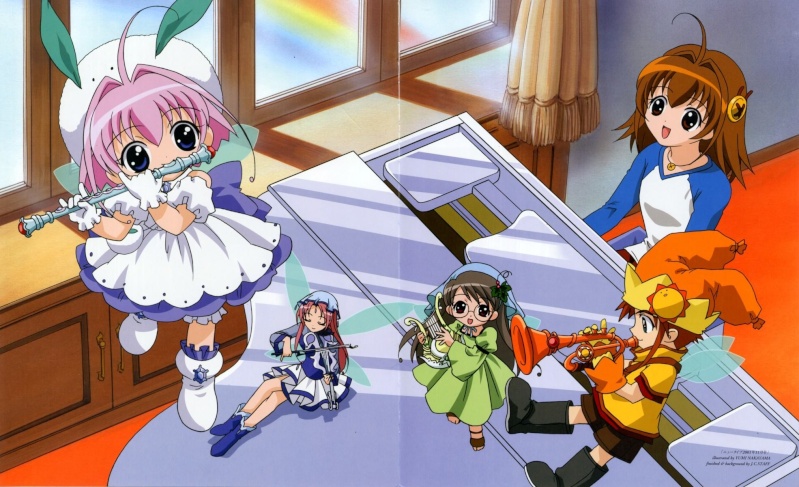 In addition to watching current anime shows like
Phantasy Star Online 2
and the new Muv-Luv series, I'm rewatching one of the best anime of all time in 'A Little Snow Fairy Sugar'. I felt it needed a thread of it's own, so here we go!
This will be my 12th rewatch of the series since it's release in 2001. It's a wonderful 26 episode series (plus one OVA) about a young girl named Saga, who lives in a small German town. She is one of the few humans to have the ability to see Season Fairies. The Fairies that are responsible for the weather all over the planet.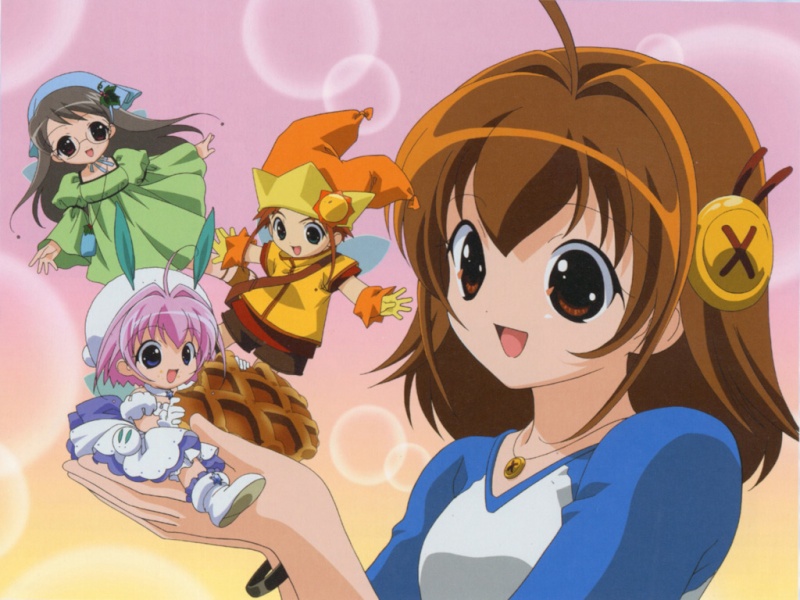 One day, she meets a hungry fairy named Sugar, a Snow Fairy, and takes her in. Little did she know that feeding and unintentionally showing kindness to Sugar means you'll be stuck with her forever! From that point on, Saga's normal life is never the same again, as Sugar tags along with all her activities and we eventually meet more Season Fairies that work their way beautiful into the story line.
ALSFS is beautiful. It's a perfect example of characters growing up as the series progresses. Even the adult characters grow and change like real people. Whenever you feel Saga's frustration, you will either understand her, or wish she would have more patience with Sugar. Sugar in return, tries so hard to make Saga happy, but sometimes it makes things worse. Sometimes it makes things better than before.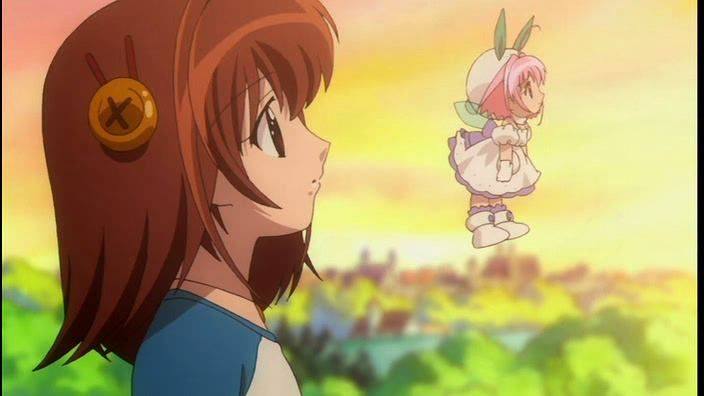 This is one of the first anime I'd love to show my children someday. Even at 30, I am happy to say that the pacing, writing, direction, characters and story are all in tact. The lowest points of Saga and Sugar remain strong and highlights the tough choices people have in life. You either abandon someone for something stupid, or you swallow your pride and repair your friendship together. Making it stronger than ever.
_________________
Mai
-X-
Project
The law of physics: Whenever there's this much gay in one room, Shizuru manifests!When Shizuru said "Ara" for the first time, the "Ara" broke into a thousand pieces and they all went skipping about. That was the beginning of fairies.
Administrator. The Showstopper. The Headliner. The Main Event. The Icon. Mr. Mai-Series.





Posts

: 38833


Bubuzuke points

: 42531


Armitage GUTS!!!

: 2523


Join date

: 2010-05-01


Age

: 33


Location

: Garderobe Academy




---
Permissions in this forum:
You
cannot
reply to topics in this forum