---
Here is the official exhibit for all artwork for
Mai-X-Project
! You may post your artwork of characters, creatures and/or locations from MXP here.
The only rule being that you post completed artwork. NO WIPs. WIP updates are spam on a forum, that's why we have the Facebook group for that. I repeat, this is only for completed artwork for MXP.
---
Recently, I had my good friend KrisRix create bust artwork of all my characters from the Roleplay. She did a fabulous job on them all! She was right for the job since she's one of the few artists I know who can draw in the style of each and every show these characters come from. For Hikari Tsunami, I gave her precise details on his animation style appearance and she just nailed it.
Enough speeches, here is my opening exhibition of my characters, which include:
Heroes:
Mai Tokiha from
Mai-HiME
(belongs to Sunrise Inc. and FUNimation)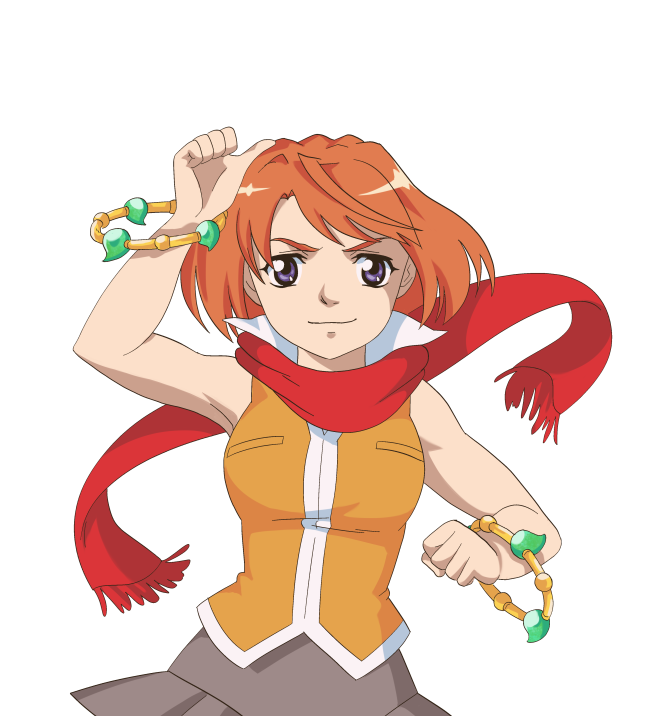 Hikari Tsunami from
KnightZ of the Moonlight
(belongs to me, Luu Sky Sapphire)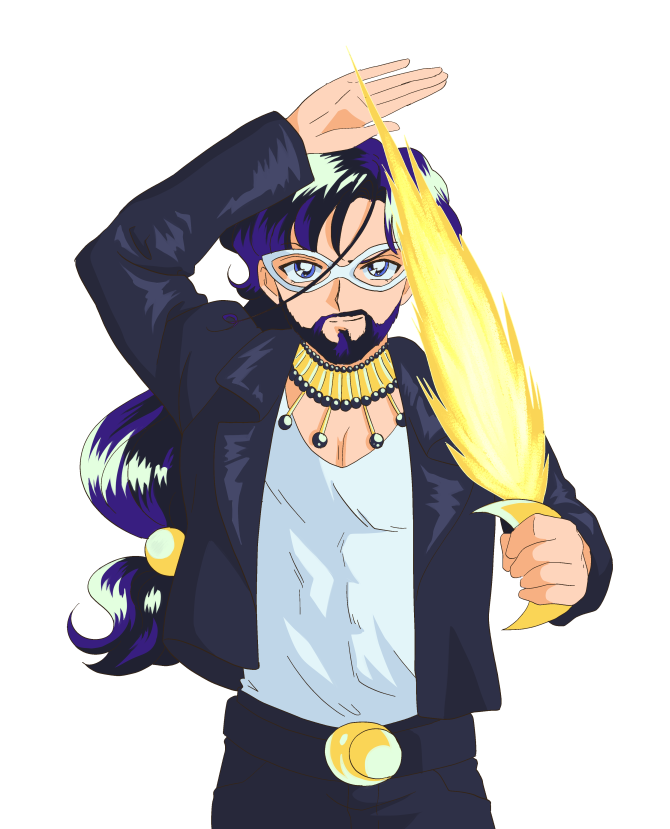 Oscar François de Jarjayes from
The Rose of Versailles
(belongs to Riyoko Ikeda and Nozomi)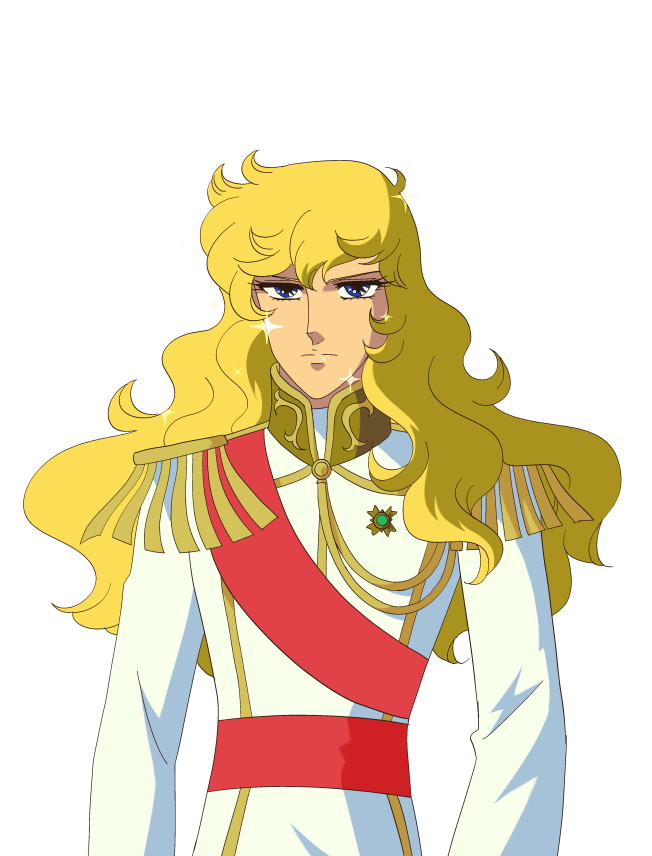 Masane Amaha from
Witchblade
anime (belongs to Gonzo, Top Cow and Funimation)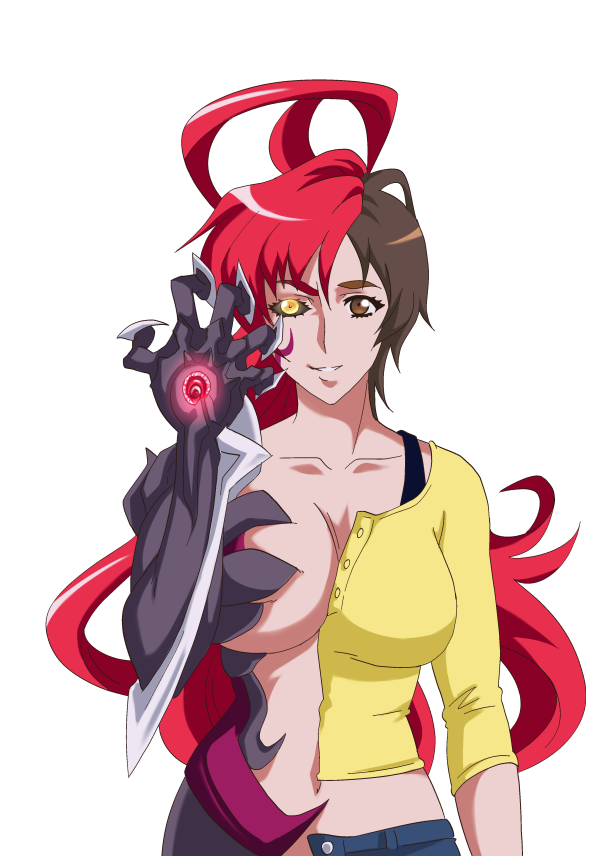 Villains:
Evil Arika from
My-HiME The Movie
(belongs to Sunrise Inc. and FUNimation)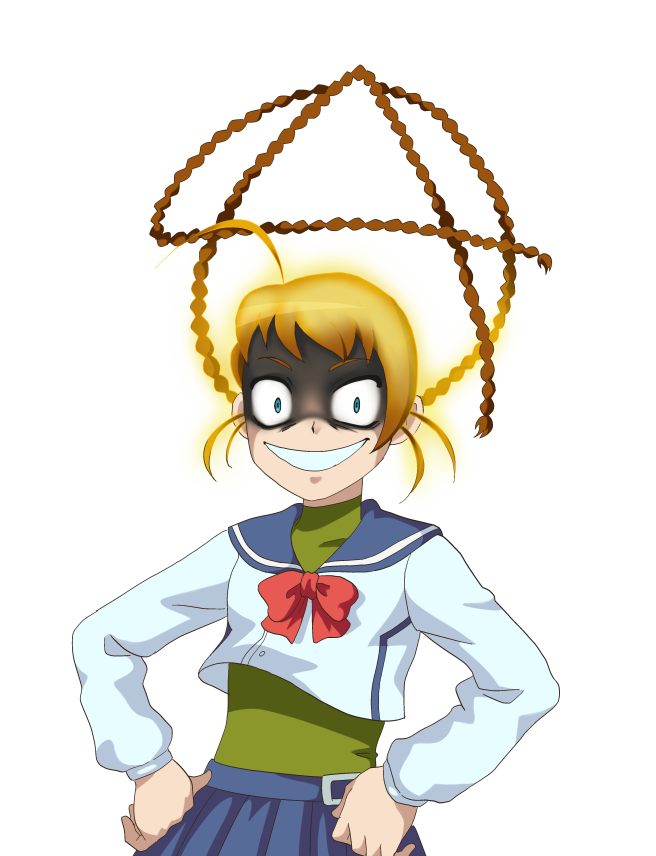 Kagura from
Inuyasha
(belongs to Viz and Rumiko Takahashi)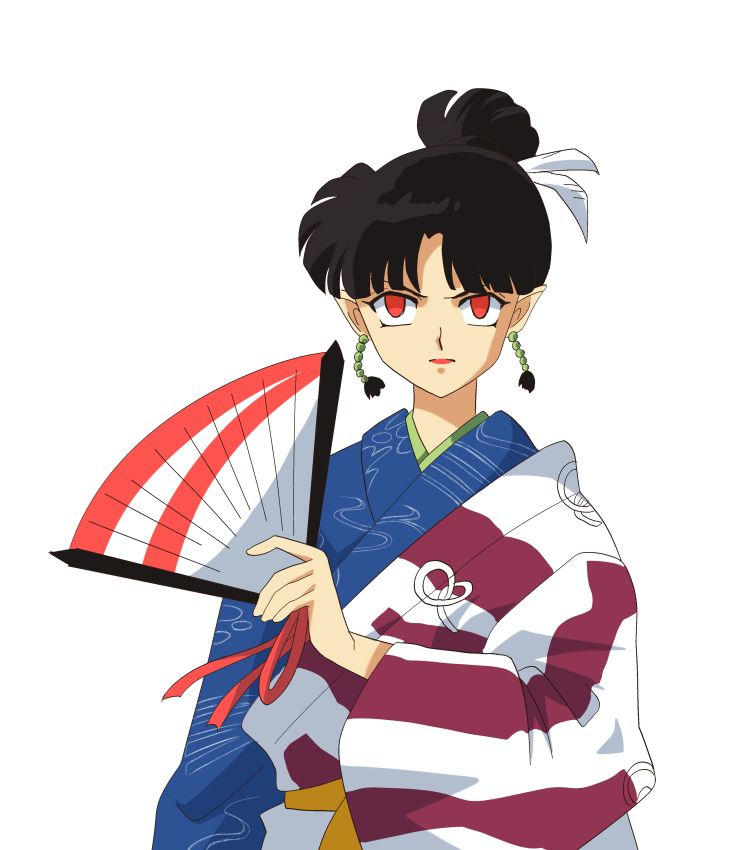 Galaxia from
Bishoujo Senshi Sailor Moon Sailor Stars
(belongs to Naoko Takeuchi, Toei Animation and Viz Media)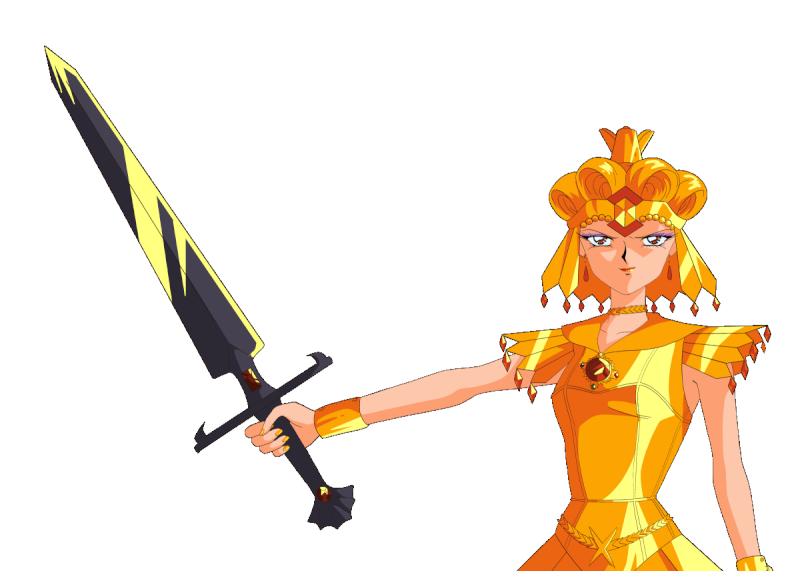 Medusa Gorgon from
Soul Eater
(belongs to Atsushi Okubo, Bones and FUNimation)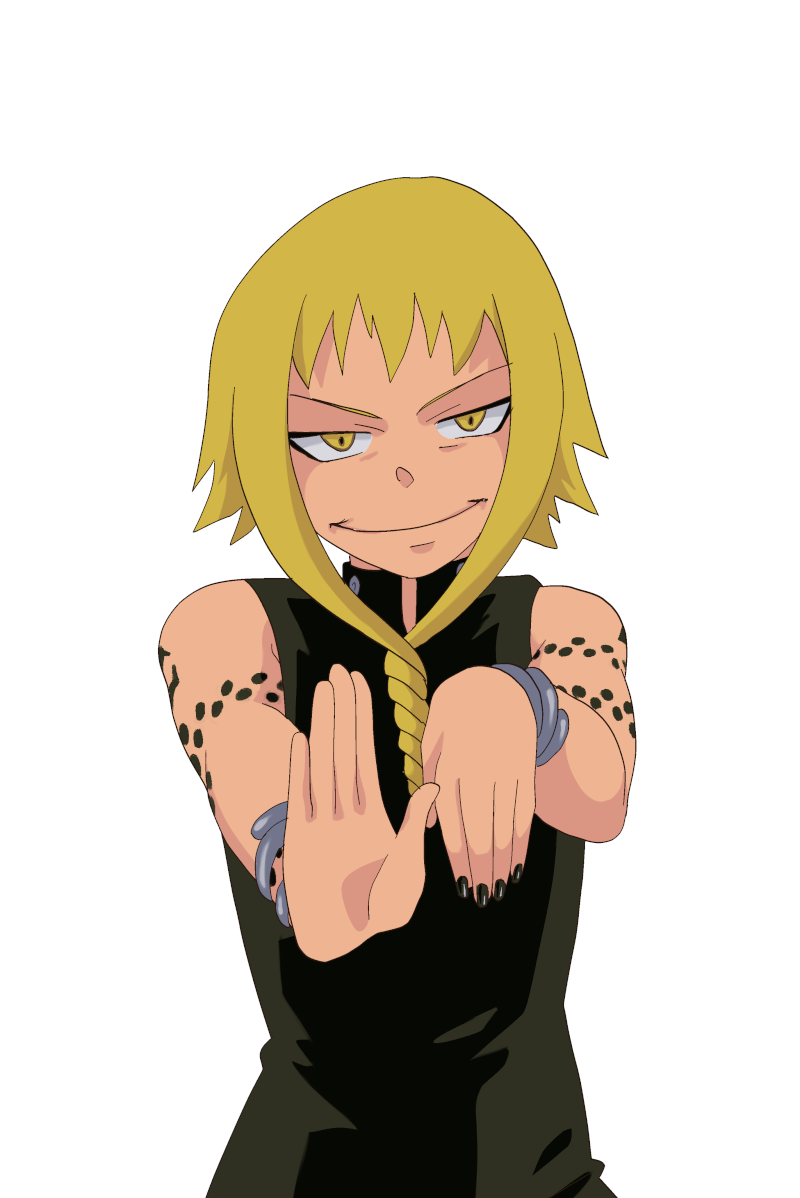 Comic relief:
Anna from Disney's
Frozen
(belongs to Disney)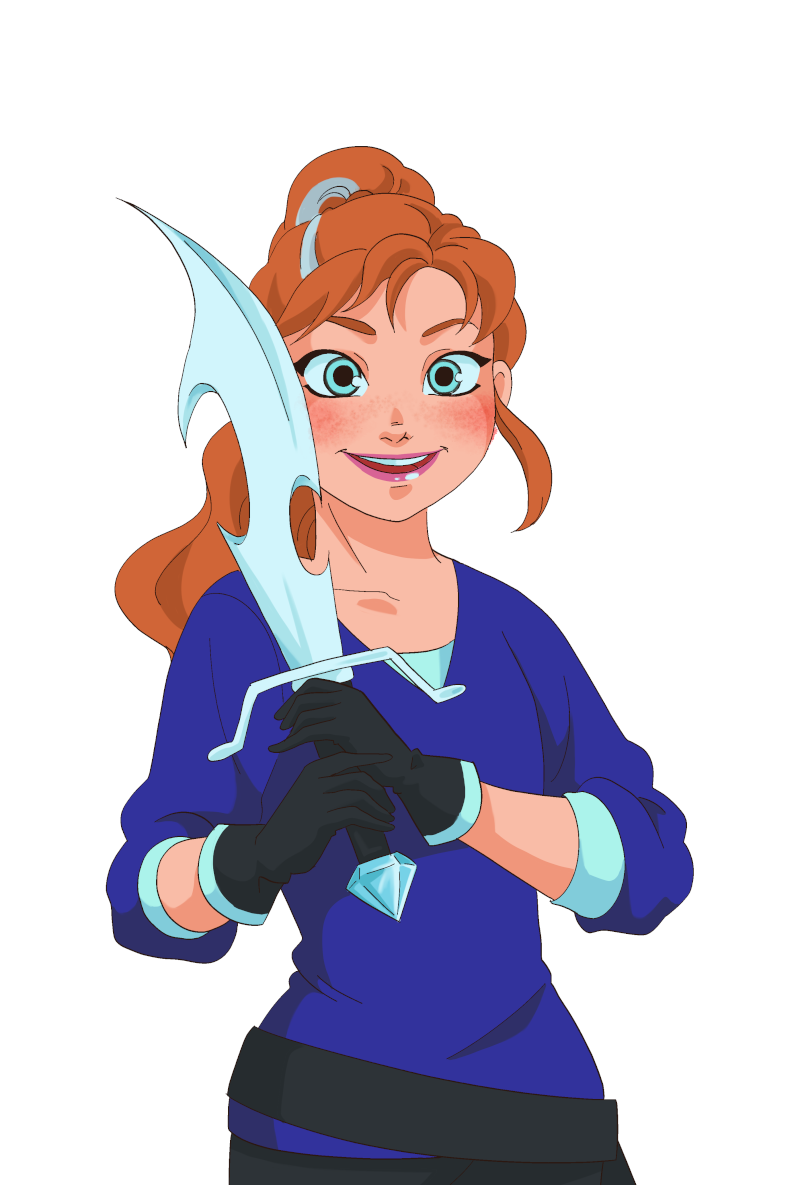 Civilian character:
Dita Mirkov from '
Starship Operators
' (belongs to J.C. Staff)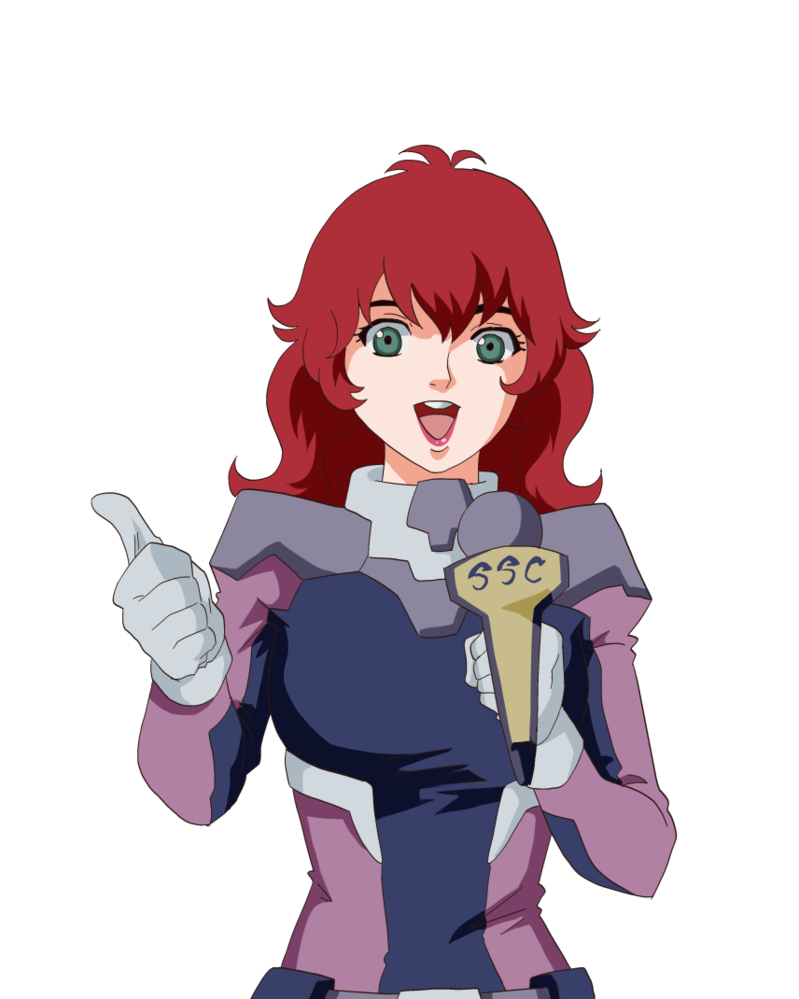 ---
_________________
Mai
-X-
Project
The law of physics: Whenever there's this much gay in one room, Shizuru manifests!When Shizuru said "Ara" for the first time, the "Ara" broke into a thousand pieces and they all went skipping about. That was the beginning of fairies.
Administrator. The Showstopper. The Headliner. The Main Event. The Icon. Mr. Mai-Series.





Posts

: 38808


Bubuzuke points

: 42497


Armitage GUTS!!!

: 2516


Join date

: 2010-05-01


Age

: 32


Location

: Garderobe Academy





Similar topics
---
Permissions in this forum:
You
cannot
reply to topics in this forum