Photo painted by me: Firesphere306
Welcome to the Orphan Black Forum thread! Here we will discuss the show, share photos and anything you would like to bring to the table about our lovely clones!
Orphan Black is a Canadian science fiction television series created by Graeme Manson and director John Fawcett, starring Tatiana Maslany as several identical people who are, in fact, clones. The series focuses on Sarah Manning, a woman who assumes the identity of one of her clones, Elizabeth Childs, after witnessing Childs' suicide. The series raises issues about the moral and ethical implications of human cloning and its effect on issues of personal identity.
Meet the main Clones!
Sarah Manning
Alison Hendrix
Cosima Niehaus  
Helena
Rachel Duncan
Tatiana Maslany plays a number of clones. The series focuses on Sarah Manning, a small-time con woman and orphan who is the only clone to have a biological daughter. All other clones were presumed sterile before Sarah was discovered, with one of the original scientists revealing that the clones, as 'prototypes', were all designed to be sterile, although there is speculation that Helena may also be able to conceive given her origin as Sarah's specific twin. Other clones include Alison Hendrix, a soccer mom who tries to be the perfect housewife, but suffers from prescription pill and alcohol addiction and tends to jump to conclusions; Cosima Niehaus, a bisexual graduate student studying evolutionary developmental biology who researches the clones' biology; Helena, a fanatic assassin trained by the Proletheans who has suffered severe abuse throughout her life and is the twin sister of Sarah; Rachel Duncan, an executive at the Dyad Institute who was raised self-aware with the understanding that she is a clone from childhood; Tony, a petty criminal and transgender clone that was unaware of his heritage until recently.
The show has three season so far and the third just started on April 18th 2015. The show has sparked a nationwide sensation and has a big fan base now. This show is finally becoming well known to people and I just want to spread the word about how awesome it is.
The show also has a Graphic Novel, it's based on the show and it's really well written. Please check out the show if you have the channel. It's on BBC America.
Let's start discussing about this awesome show :)
_________________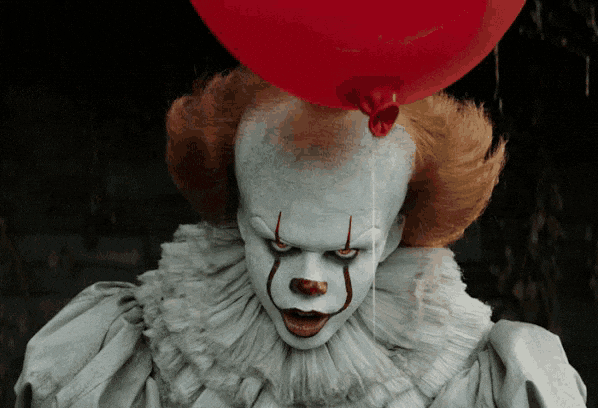 "Well, I have these blackout moments that I don't remember anything. A certain type of darkness swallows me whole, crushing my entire body to the point that I'm burning up. All my senses stop, my vision blinds me and I feel soulless. A voice calls to me but it's neither one I recognize…and it tends to haunt me like this shadow on my soul. This voice is evil…pure evil that I lose to it. It becomes me. That's when everyone else tells me that I became someone else in battle. Someone that they remember…..but…I don't remember being me."
Gabrielle Kimura-Fire Sphere
Pearl Otome





Posts

: 1327


Bubuzuke points

: 1571


Armitage GUTS!!!

: 212


Join date

: 2011-10-18


Age

: 29


Location

: In a house by a road in PA :D




---
Permissions in this forum:
You
cannot
reply to topics in this forum