Thanks Luu for noticing me, this is my own topic for my little doodles I do, and I thought I would share this with you all :)
My works will be probably centered around RWBY and non-series, so original drawings.
I also think this'll be a great idea for showing how I'll improve over the months and so on.
All my drawings will be
digital
!
I'll start with some rwby centered drawings, as you probably saw on the rwby topic, I've done 3 out of 4 characters from rwby. Blake's still missing, I think she's the hardest to draw, so I'm still unconfident in drawing her. I kinda wish you could give me critique and finally some requests!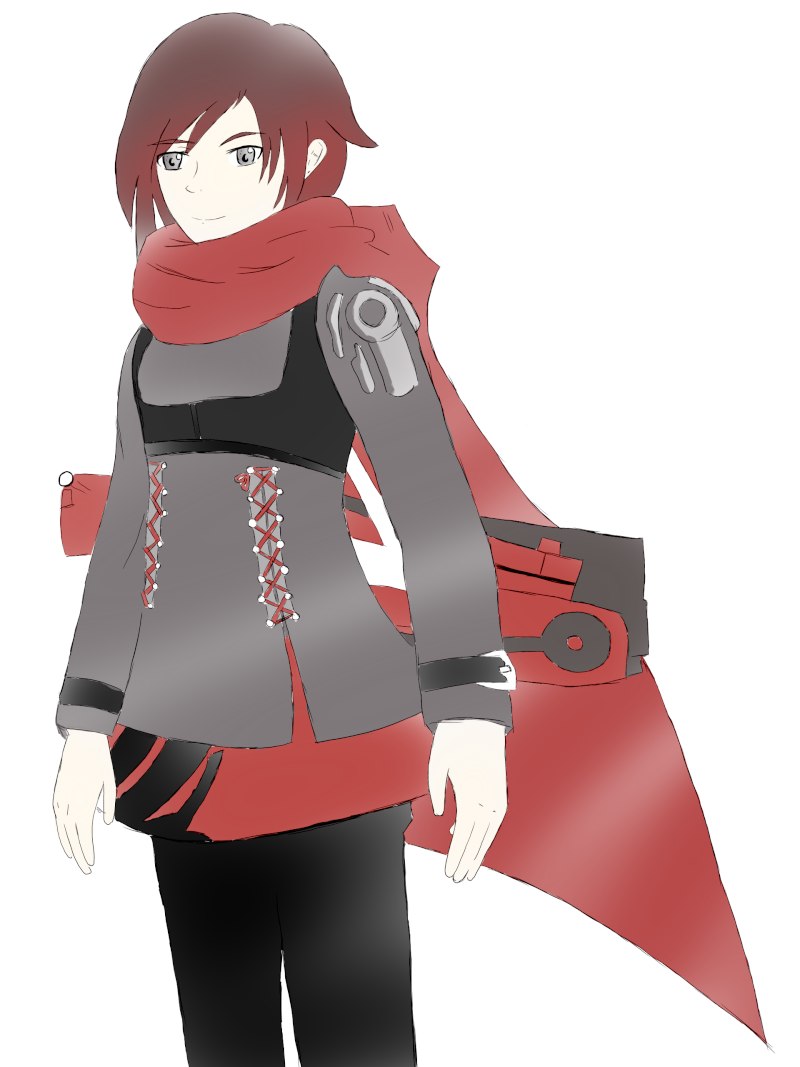 This is Ruby, my first real work on my new tablet about 4 weeks ago.
This is Weiss, also a drawing I did about 3 weeks ago.
And finally, this is Yang, the latest of the rwby crew I did. Blake will follow hopefully soon
You'll notice from on, that I've been playing with the brushes of Paint tool SAI a bit, and I'm planning on buying Mangastudio soon, because I'm planning to do a short comic and it would be very nice to have the mangastudio then.
This is my first OC I've ever done for RWBY. Their name is Serika Redclaw. You'll probably notice how my drawing style comes in handy here.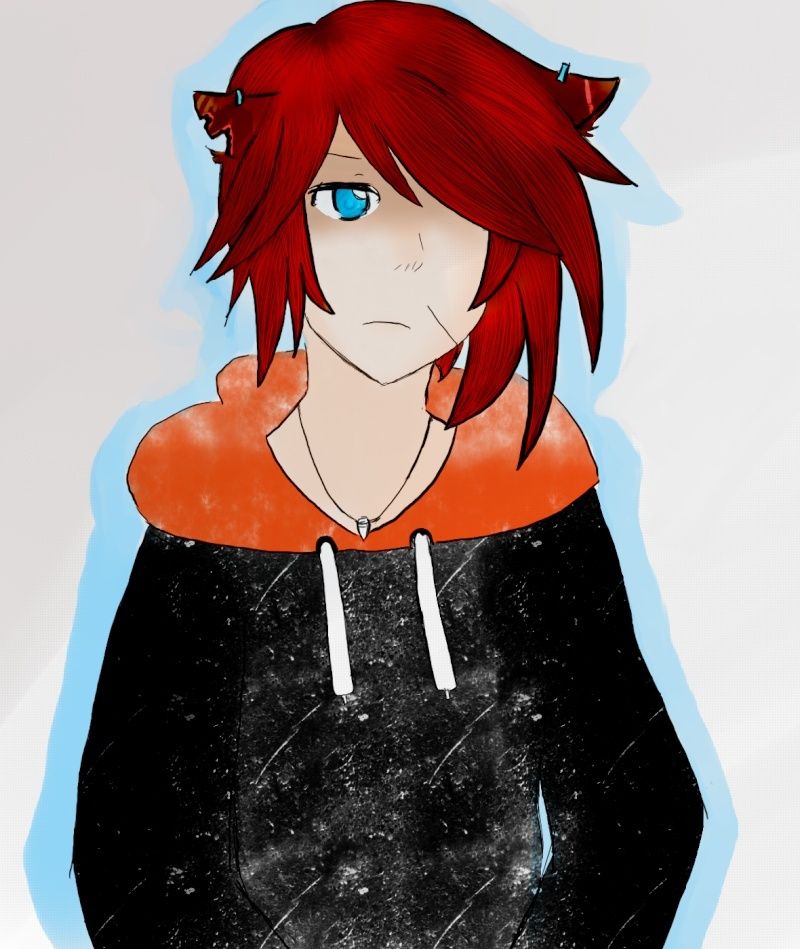 She's normally a really... optimistic person, and cheery, but she can be... depressive at some point.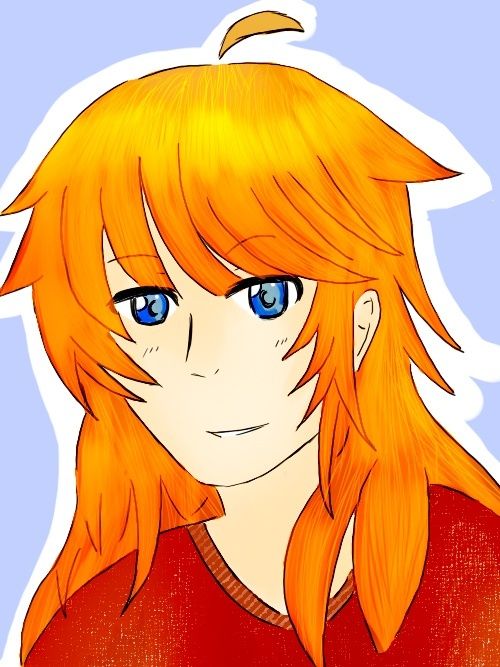 Amber Roas, my second OC. Haven't done much about her yet. She's heavily inspired by my current girlfriend Meg and the Vocaloid twins Anon & Kanon.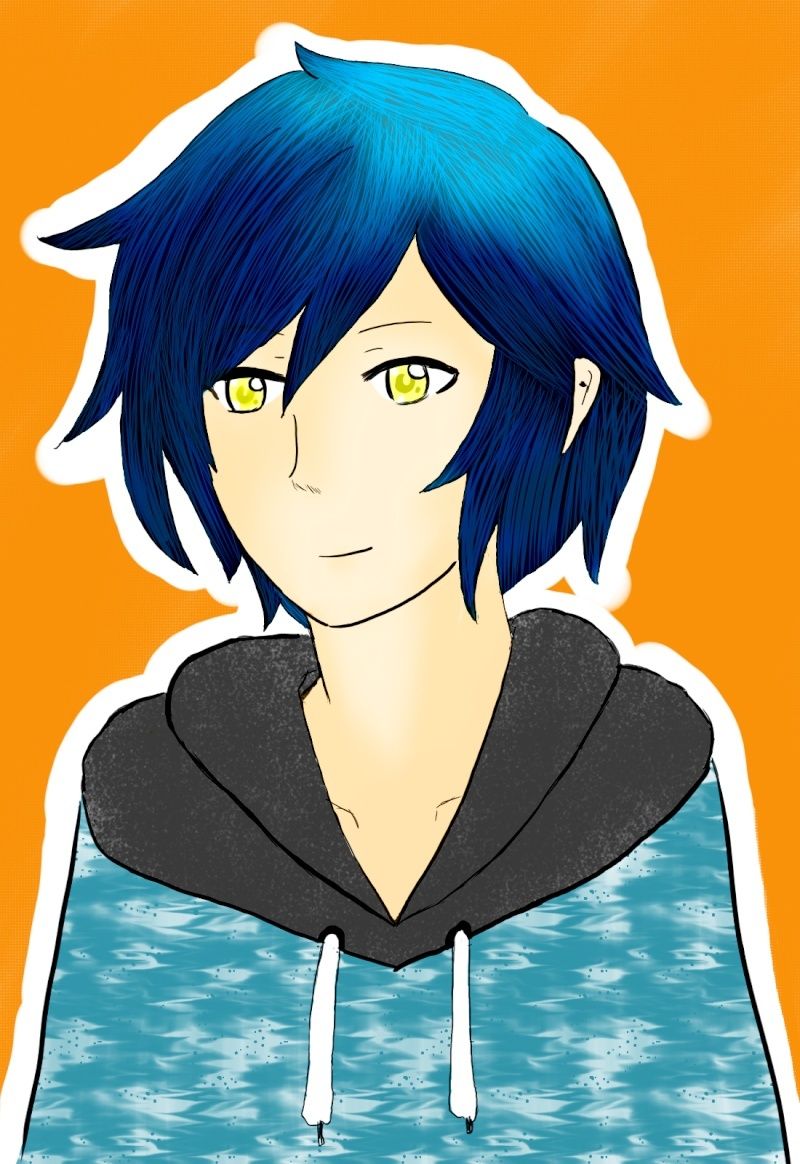 This, is Teal Davis, the third OC I've done, and this is a current drawing of mine, only done this weekend. She's inspired by Meiko from Vocaloid and Natsuki from Mai-Otome/Hime as from her colour sheme and personality.
There will be another, and so my last OC, Rust Redclaw, sister of Serika, tho they're
not
bloodrelated.
Annnnd, this a rage doodle XD
TThis is currently all ...not completely all, but most things I've done until now. I hope you like it :)
Last edited by Natsukichan1 on Mon May 25, 2015 3:28 pm; edited 1 time in total
Pearl Otome





Posts

: 1047


Bubuzuke points

: 1219


Armitage GUTS!!!

: 166


Join date

: 2012-11-07


Age

: 19


Location

: Vale, Remnant



Love every single one of them. You do have a style all your own, Nats. Though Ruby is my favorite character, your Yang came out the best. That pose is all her! XD
Keep em' coming! Do some Mai-HiME/Otome ones next!
_________________
Mai
-X-
Project
The law of physics: Whenever there's this much gay in one room, Shizuru manifests!When Shizuru said "Ara" for the first time, the "Ara" broke into a thousand pieces and they all went skipping about. That was the beginning of fairies.
Administrator. The Showstopper. The Headliner. The Main Event. The Icon. Mr. Mai-Series.





Posts

: 38833


Bubuzuke points

: 42531


Armitage GUTS!!!

: 2523


Join date

: 2010-05-01


Age

: 33


Location

: Garderobe Academy



Luu Sky Sapphire wrote:

Keep em' coming! Do some Mai-HiME/Otome ones next!
Sure will do, when I have the time to really draw something awesome. I only got my tablet about a month ago, no, on 25th Feburary, so not even 4 weeks... If I find my old traditional pieces I did, I probably will draw them again :) So hope I'll find them. Until now, I finished a kinda character sheet of an character of a pretty awesome anime called
Tokyo Magnitude 8.0
.... That woman is awesome.... Look for yourself:

(excuse my terrible handwriting ;A;)
Oh and I'll put this
WIP
into a spoiler because #twblood
Spoiler:
And, thanks Luu :3
Pearl Otome





Posts

: 1047


Bubuzuke points

: 1219


Armitage GUTS!!!

: 166


Join date

: 2012-11-07


Age

: 19


Location

: Vale, Remnant



Yo, since the last time I posted something here was in april.... I think it's time to show some what I've been doing these few months! I studied some shading and anatomy (tho I still suck at anatomy).... soooo yeah. Like my new profile pic...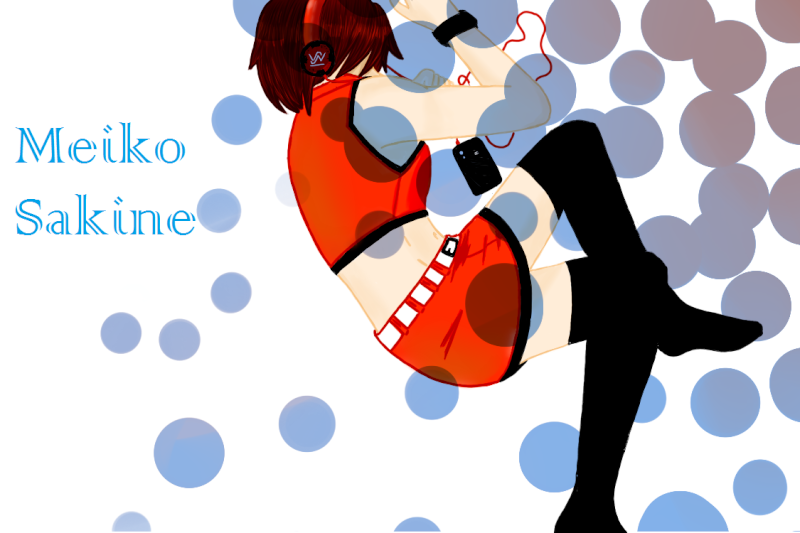 My Vocaloid-phase is back. Save yourself, it's coming in waves!!!
(my current profile pic :3 )
Pearl Otome





Posts

: 1047


Bubuzuke points

: 1219


Armitage GUTS!!!

: 166


Join date

: 2012-11-07


Age

: 19


Location

: Vale, Remnant





Similar topics
---
Permissions in this forum:
You
cannot
reply to topics in this forum