Your fantasy casting for a Female 'The Expendables' film
---
We all know The Expendables films with ye old male action heroes still thinking they're hard badasses (well, Harrison Ford still is. The man owned every scene he was in. The scene in
Expendables 3
where he got in Stallone's face? Ford was the most intimidating of the two. Jones owns Rambo on his best day). Well, it's the women's turn! The best thing about a female Expendables movie is knowing that most action actresses weren't obnoxious. So, even with some of them being in their 50s and 60s, they can still pull off badassery, mixed with their beauty and grace.
This thread will provide your insight on who should be cast in a female Expendables film. List the actresses you believe are suited to an action movie featuring them all. Not only that, what would their roles be and what would the film center around? IMO, a movie like this needs to stay within the realms of simplicity. There's no need for a movie like this to be a work of art (none of the current Expendables movies were). Like it's male counterpart, it should be a tongue-in-cheek, action adventure movie with a ton of one-liners.
So without further ado, here is my cast for The Expendables: The Female Edition. I'll include the films and TV series they're famous for below each name. These movies/shows are the reason they're cast in *my* vision of the film.
---
A Luu Sky Sapphire Film

Weaver. Curtis. Hamilton. Jovovich. Larter. Yeoh. Garner. Glau. Foster. Lawless. Wilson. Gellar. Theron. Rodriguez. Carter. Beckinsale. Kurylenko. Miao. Yanin. Judd. Carano. Rousey. Morrison. Lawrence. Zi Yi.

In.
'The Expendabelles'
Sigourney Weaver
Credits - Alien, Aliens and Alien 3
Jamie Lee Curtis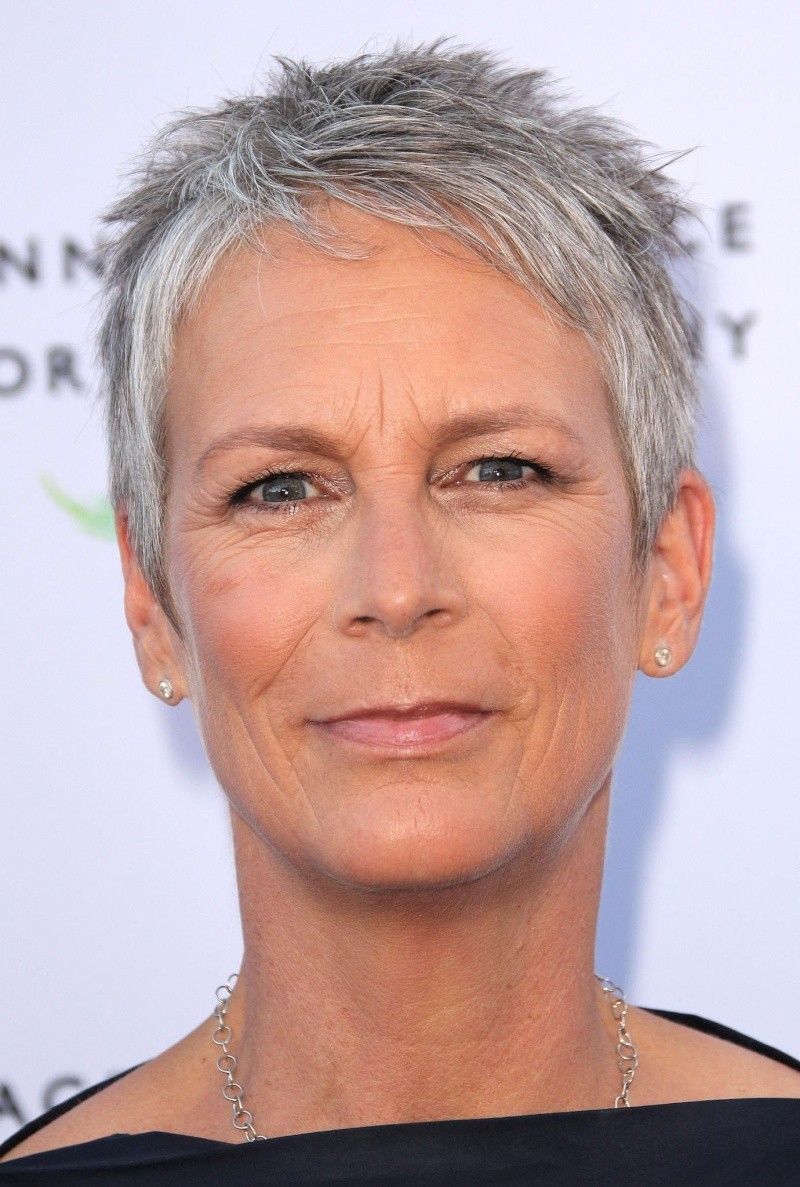 Credits - Halloween, Halloween 2, Halloween H20
Linda Hamilton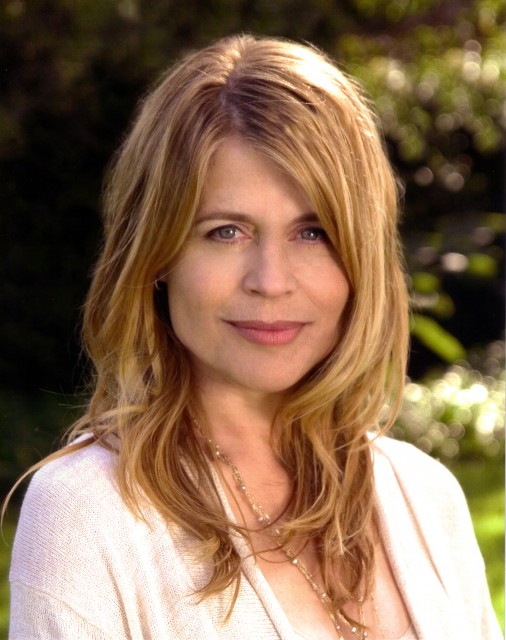 Known for - Terminator, Terminator 2: Judgement Day
Milla Jovovich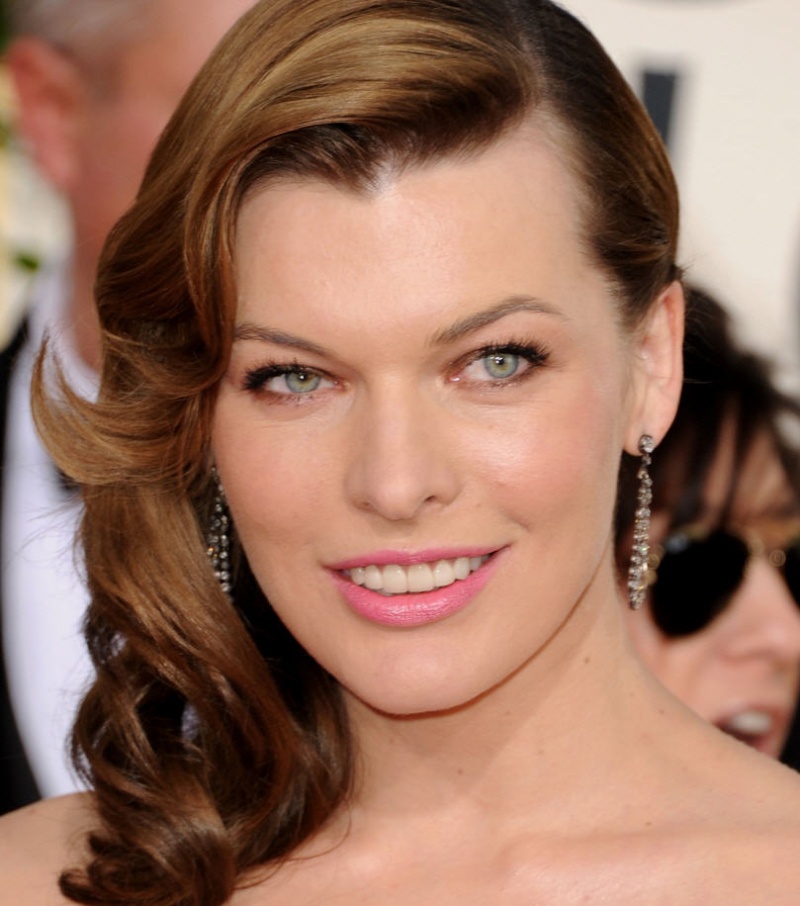 - The Paul Anderson Resident Evil movies and Ultraviolet
Ali Larter
- Resident Evil Extinction and Resident Evil Afterlife
Michelle Yeoh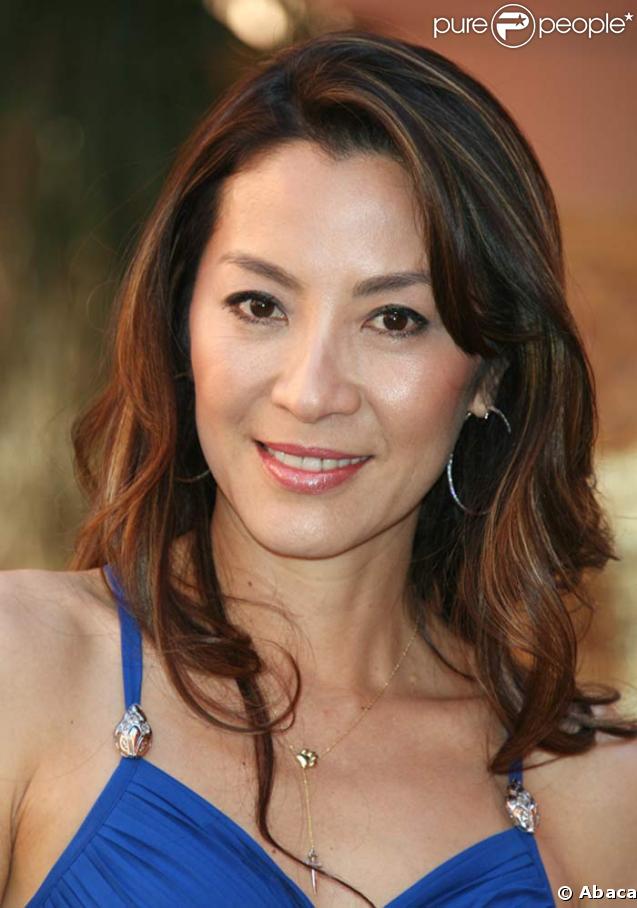 - Wing Chun, Crouching Tiger Hidden Dragon, Tai Chi Master
Jennifer Garner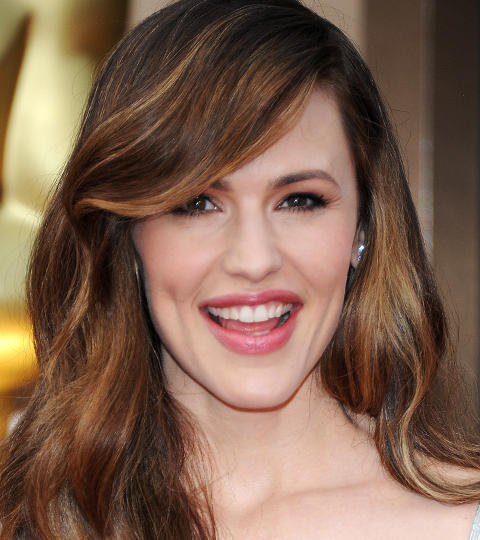 - Elektra, Alias, The Kingdom
Summer Glau
-Firefly, Terminator: Sarah Connor Chronicles, Serenity
Jodie Foster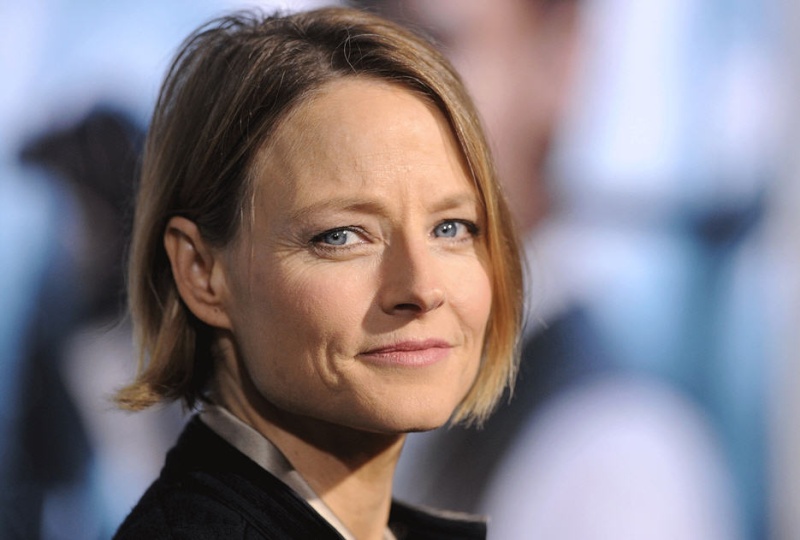 - Silence of the Lambs, Panic Room, Flightplan, The Brave One
Lucy Lawless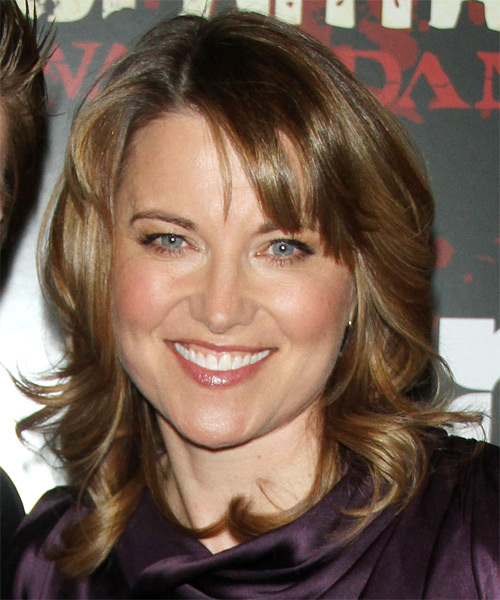 - Xena: Warrior Princess
Peta Wilson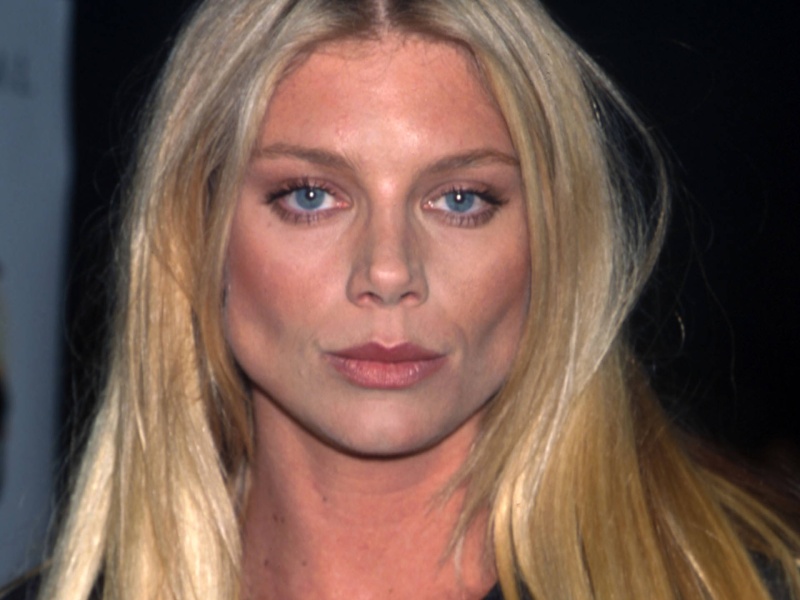 -La Femme Nikita
Sarah Michelle Gellar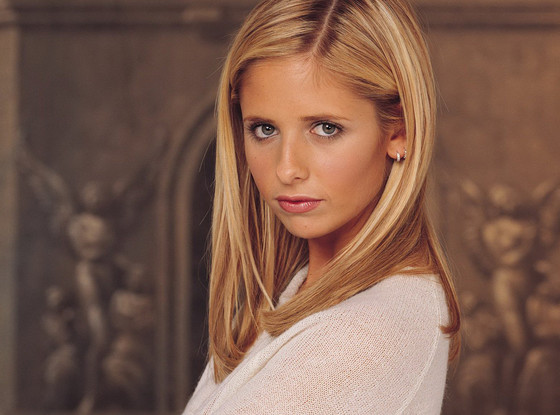 - Buffy The Vampire Slayer
Charlize Theron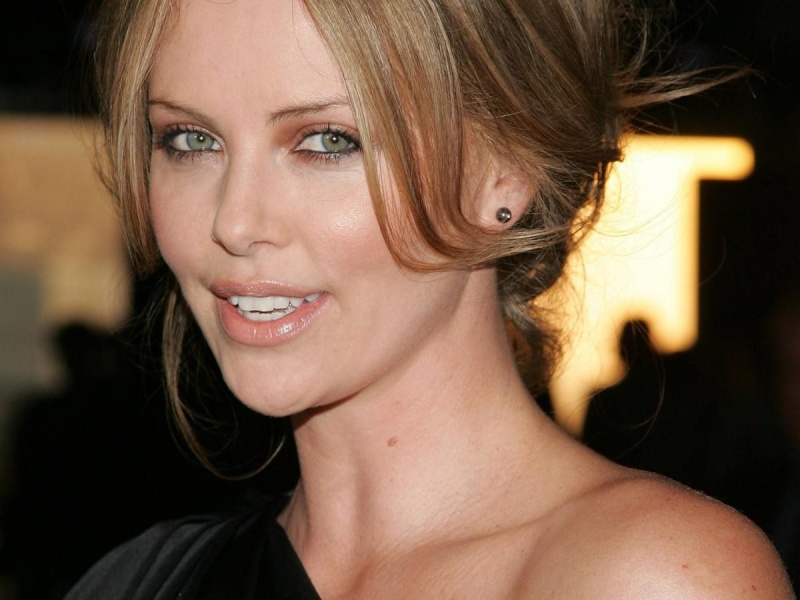 - Aeon Flux
Michelle Rodriguez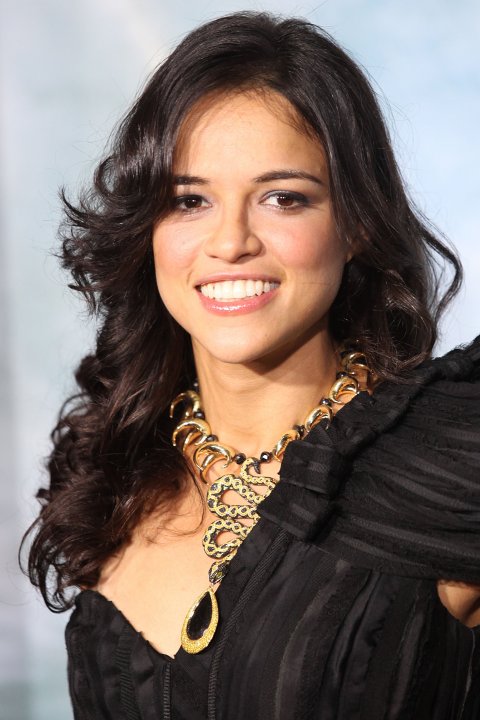 - Resident Evil, Resident Evil Retribution, Fast series
Lynda Carter
- Wonder Woman
Kate Beckinsale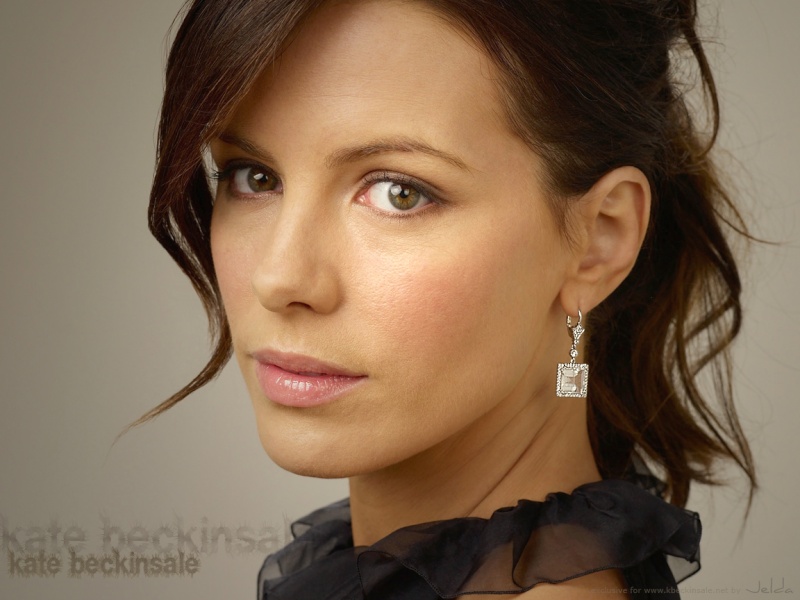 - Underworld, Underworld Evolution, Underworld Awakening
Olga Kurylenko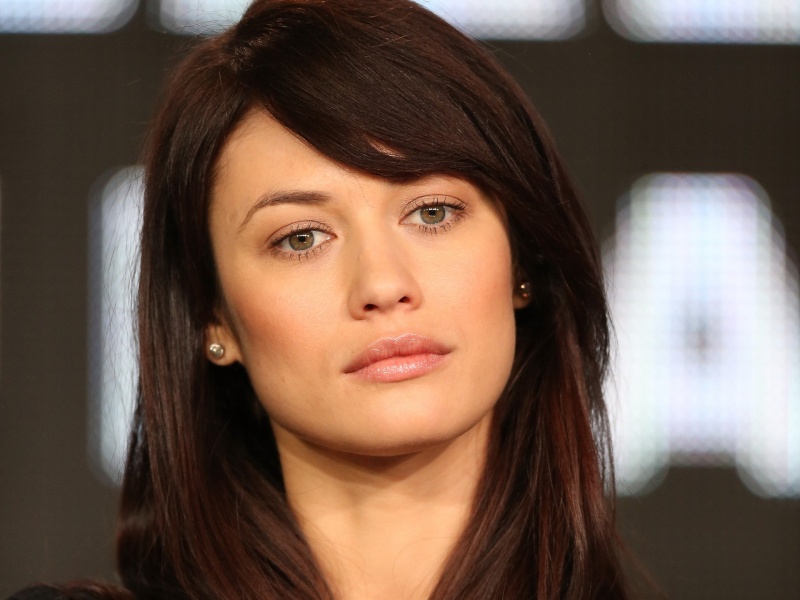 - Quantum of Solace, The Assassin Next Door
Nora Miao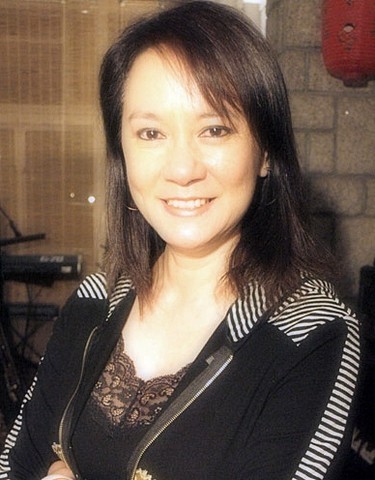 - The Bruce Lee series
Jeeja Yanin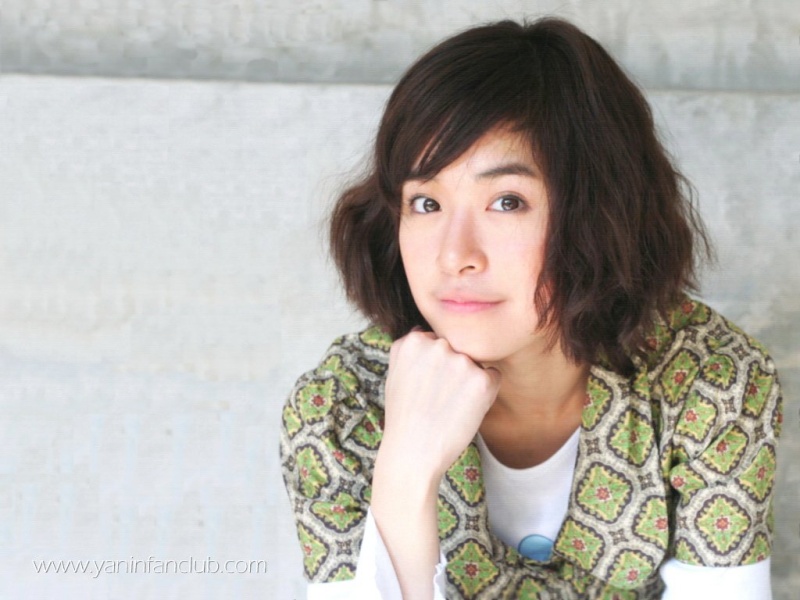 - Chocolate and This Girl is Badass
Ashley Judd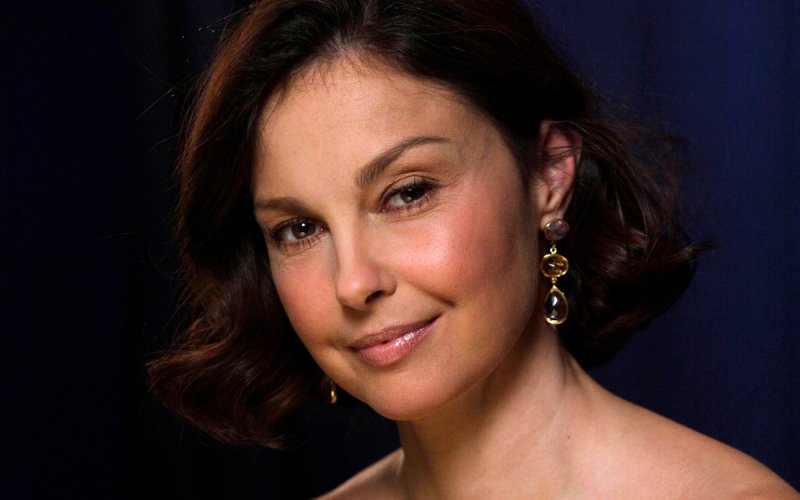 - Missing
Gina Carano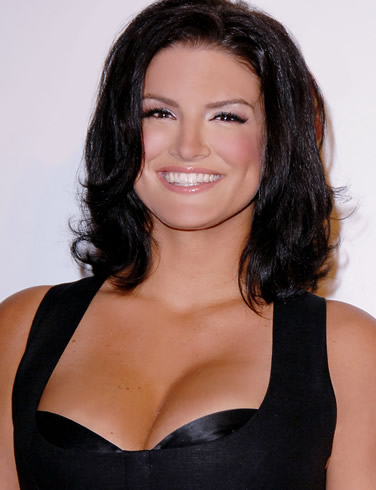 - Haywire and In The Blood
Ronda Rousey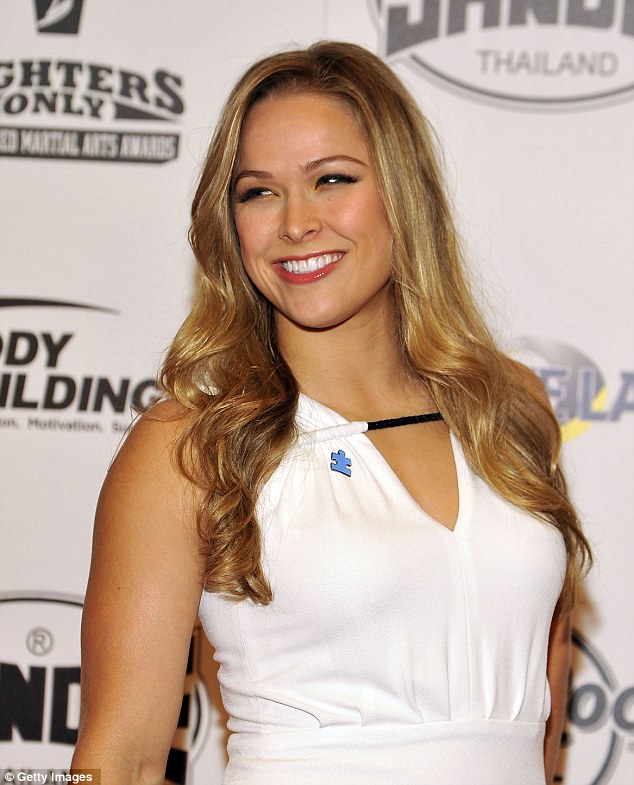 - Expendables 3
Jennifer Morrison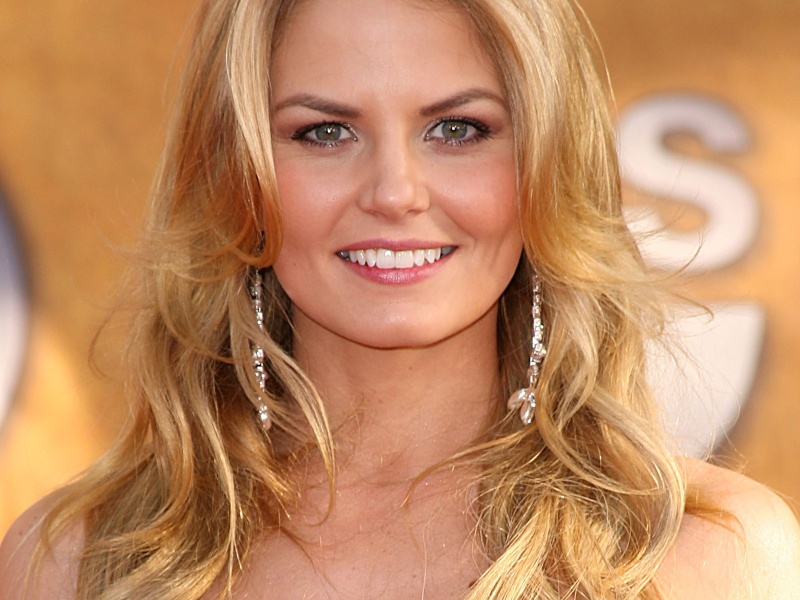 - Urban Legends: Final Cut and Once Upon A Time
Jennifer Lawrence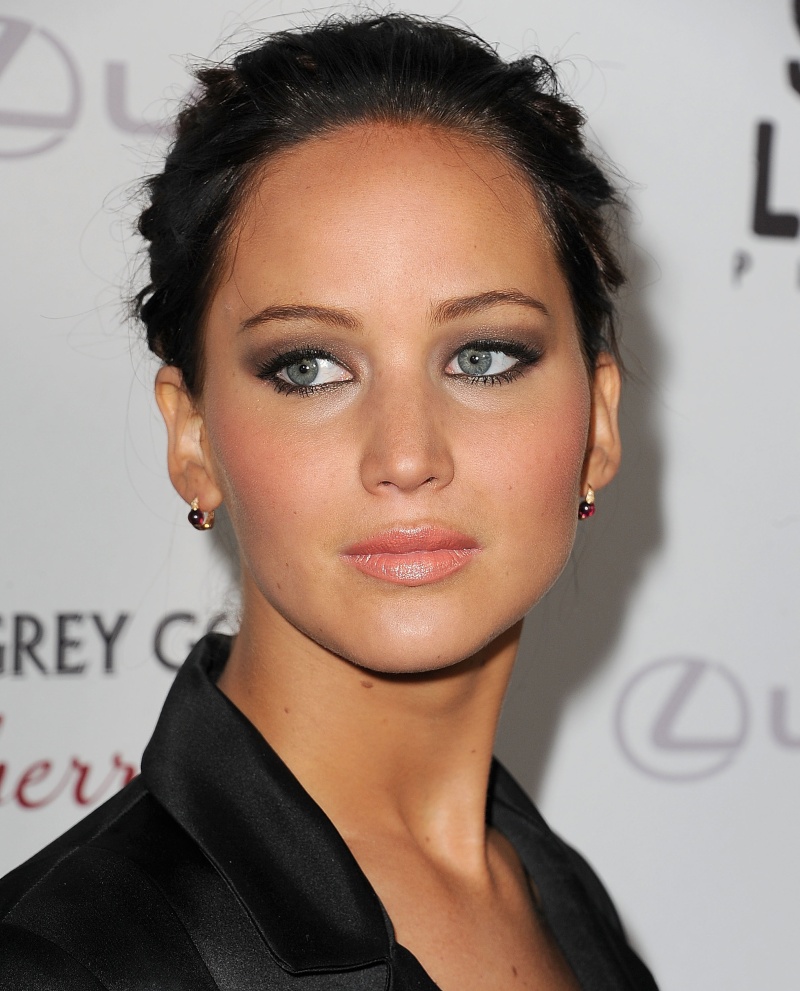 -The Hunger Games series
Zhang Zi Yi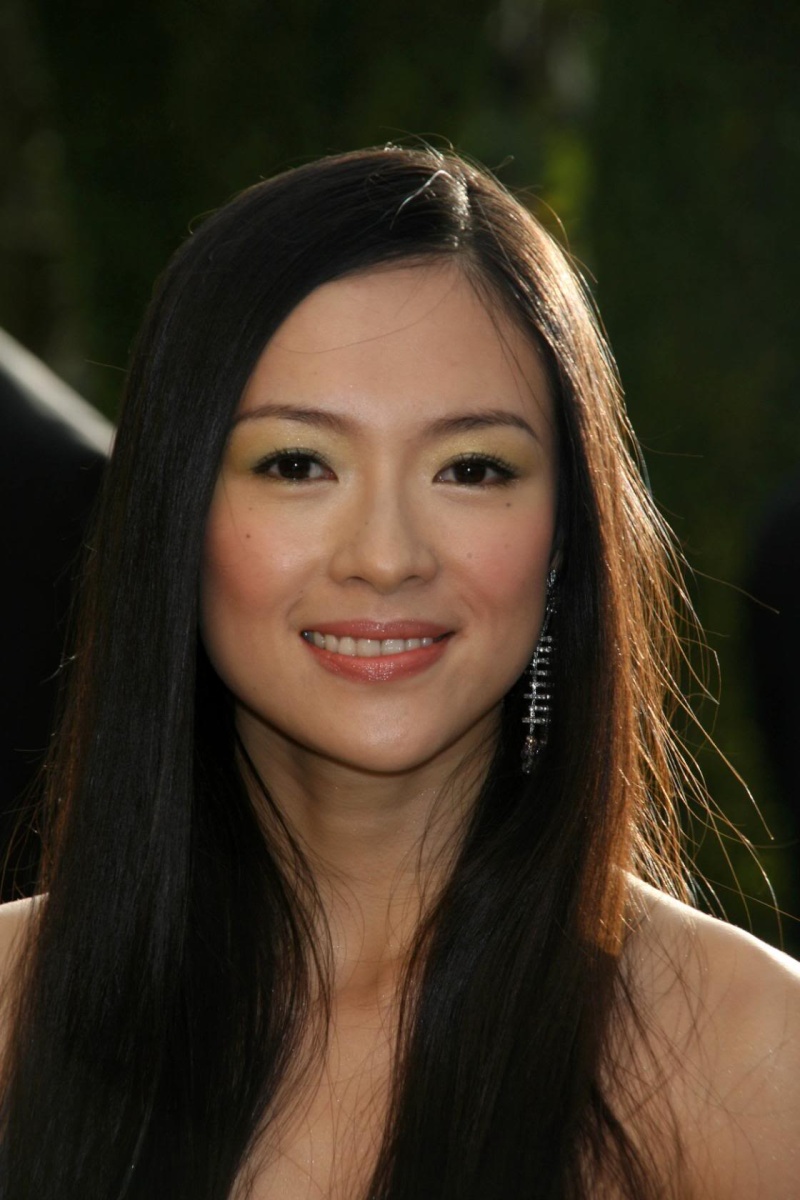 - Crouching Tiger Hidden Dragon, Rush Hour 2 and The Grandmaster
---
In my next post, I'll be giving detailed reasons behind my casting choices, including shots of each woman in their most iconic roles to give you a feel of what their character would be like.  
 Discuss, share and direct!
_________________
Mai
-X-
Project
The law of physics: Whenever there's this much gay in one room, Shizuru manifests!When Shizuru said "Ara" for the first time, the "Ara" broke into a thousand pieces and they all went skipping about. That was the beginning of fairies.
Administrator. The Showstopper. The Headliner. The Main Event. The Icon. Mr. Mai-Series.





Posts

: 38805


Bubuzuke points

: 42492


Armitage GUTS!!!

: 2516


Join date

: 2010-05-01


Age

: 32


Location

: Garderobe Academy



I'm sooo happy this thread was made. I've had this idea since the first Expendables movie was made. This is an ever growing list that I will add to later! This is it so far! I will add who would play each role later :)
Sigourney Weaver: Alien, Aliens, and Alien 3
Linda Hamilton: Terminator, 1 and 2
Kate Beckinsale: Underworld 1, Underworld Evolution, Underworld Awakening and Van Hellsing
Milla Jovovich: Resident Evil 1, 2, 3, 4 and 5. Ultraviolet and The Perfect Getaway, The  Fifth Element
Lucy Lawless: Xena The Warrior Princess, Spartacus and Battlestar Galactica
Jennifer Lawrence: The Hunger Games, The Hunger Games Catching Fire, The Hunger Games Mockingjay and X-Men.
Jena Malone: Sucker Punch, The Hunger Games Catching Fire, The Hunger Games Mockingjay, Batman VS Superman: Dawn of Justice, and Donnie Darko

Eva Green: 300: Rise of an Empire, Sin City: A Dame to Kill, Dark Shadows, Penny Dreadful, Kingdom of Heaven and Casino Royal.
Michelle Rodriguez: Fast and the Furious movies, Girl fight, Resident Evil and S.W.A.T
Gina Carano: Fast 6
Uma Thurman: Kill Bill Vol1 and 2, Batman and Robin, Pulp Fiction and My Super Ex Girlfriend

Lynda Carter: Wonder Woman
Chloe Moretz: Kick Ass
Jamie Lee Curtis: Halloween 1, 2 and H20 and True Lies

Jodie Foster: Silence of the Lambs, Panic Room and The Brave One
Sandra Bullock: Speed, The Heat and Miss Congeniality 1 and 2
_________________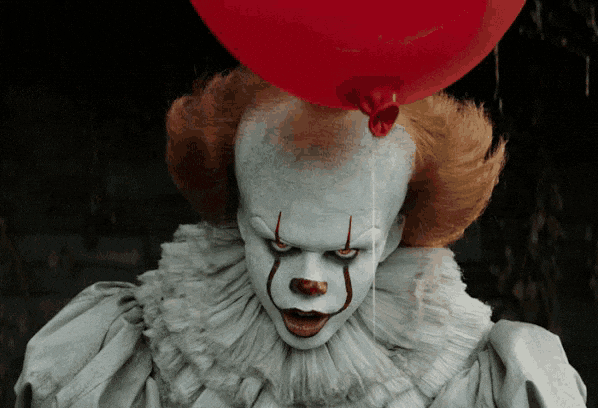 "Well, I have these blackout moments that I don't remember anything. A certain type of darkness swallows me whole, crushing my entire body to the point that I'm burning up. All my senses stop, my vision blinds me and I feel soulless. A voice calls to me but it's neither one I recognize…and it tends to haunt me like this shadow on my soul. This voice is evil…pure evil that I lose to it. It becomes me. That's when everyone else tells me that I became someone else in battle. Someone that they remember…..but…I don't remember being me."
Gabrielle Kimura-Fire Sphere
Pearl Otome





Posts

: 1327


Bubuzuke points

: 1571


Armitage GUTS!!!

: 212


Join date

: 2011-10-18


Age

: 29


Location

: In a house by a road in PA :D




---
Permissions in this forum:
You
cannot
reply to topics in this forum