With all the sexy characters out there we are bound to forget a few, whether they be a central villain for a short lived arc, a one time show, a background character, or even a star of an anime time seems to have forgotten.

Here's a thread to show some love to the forgotten beauties of Anime & Manga, and if you really want to cartoons and comics too, but no radio dramas...kidding on that last one
High Priest Brony of Midori-ism





Posts

: 3448


Bubuzuke points

: 3743


Armitage GUTS!!!

: 251


Join date

: 2011-07-10


Age

: 26


Location

: Fuuka Academy Teacher's Lounge



Doctor KFrom:
Beyblade V-Force
Team Psykick's sexy female doctor and coach to the near unstoppable duo King & Queen, and with the voice acting of Joanne Vannicola Doctor K seems to have been forgotten by time, but here is someone that never forgot the only person who shot at a beyblade with a laser rifle during a tournament.
High Priest Brony of Midori-ism





Posts

: 3448


Bubuzuke points

: 3743


Armitage GUTS!!!

: 251


Join date

: 2011-07-10


Age

: 26


Location

: Fuuka Academy Teacher's Lounge



Be careful not to double post so much, Dori :)
EDIT: This beauty is pretty underrated and forgotten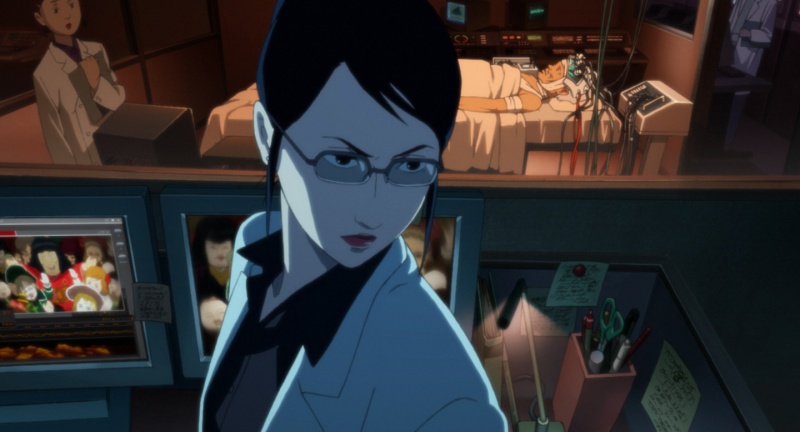 Doctor Atsuko Chiba from Paprika
Can some of us straight girls add some anime dudes as well?
Space Samurai Marshall Banana





Posts

: 8940


Bubuzuke points

: 9709


Armitage GUTS!!!

: 593


Join date

: 2012-07-21


Age

: 27


Location

: Purgatory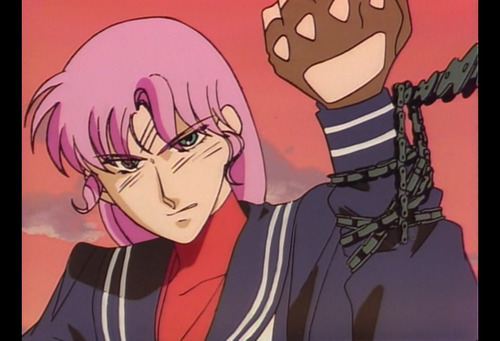 Saki Asamiya
from the S
ukeban Deka
OVA series is definitely a forgotten beauty. She's a hardcore badass who kick ass and takes names at rough schools and the streets of Tokyo like it's nothing. But only because she's misunderstood. At heart, Saki is a very kind person who will protect her friends. How can someone so damn violent be so gentle? It all stems from never having any real friends. Most of the people that know her are either scared of her, cops or her enemies. So when the time came for Saki to have two good friends in the series, we got to see the
REAL
her. Everyone should see this two-part OVA; it's a classic.
_________________
Mai
-X-
Project
The law of physics: Whenever there's this much gay in one room, Shizuru manifests!When Shizuru said "Ara" for the first time, the "Ara" broke into a thousand pieces and they all went skipping about. That was the beginning of fairies.
Administrator. The Showstopper. The Headliner. The Main Event. The Icon. Mr. Mai-Series.





Posts

: 38808


Bubuzuke points

: 42497


Armitage GUTS!!!

: 2516


Join date

: 2010-05-01


Age

: 32


Location

: Garderobe Academy




---
Permissions in this forum:
You
cannot
reply to topics in this forum