Gyahaha! About time this thread comes around! I know you guys compare yourself to these beloved characters, now spill!
Which Mai HiME/Otome Character are You Most Like?
A certain someone told me that I'm like Tokiha
xDDD
Well, cept for the bust size coz darn no one can beat that woman's....ehem, but yea xD I'm like Tokiha coz of reasons, but I dunno meself.
Who are you guys most like???
Spill here! xDD
_________________
:: deviantArt :: Personal Blog :: Tumblr ::
White Devil Worshiper





Posts

: 6128


Bubuzuke points

: 7627


Armitage GUTS!!!

: 1396


Join date

: 2011-06-07


Age

: 28


Location

: Haven, Remnant



Mikoto. owo

Just never shown it to anymore on here. XD
Coral student





Posts

: 754


Bubuzuke points

: 1200


Armitage GUTS!!!

: 400


Join date

: 2011-07-27


Age

: 26


Location

: On an island.



Natsuki for me! I explained why elsewhere on the forum, and I can't be arsed looking for it, so you gotta surf for it, yourself : P Let me just say that Natsuki are like 90% similar, emotional-wise, situation-wise and personality-wise o.o XD

Also add a bit of Mikoto in, because I can act a bit insane like her HAHA. Also food is awesome! :V Eat to live, they say. Pssh, live to eat! XD
Space Samurai Marshall Banana





Posts

: 8940


Bubuzuke points

: 9709


Armitage GUTS!!!

: 593


Join date

: 2012-07-21


Age

: 27


Location

: Purgatory



I am a Yukino-Midori-Nao person. I have mentioned it somewhere,but I can't even remember where.

When meeting new people, I am always Yukino, so people may accidentally think I am very shy and easily embarassed, but I just have to get over that first moment of awkwardness (BREAK THE YUKINO SHELL!!!) and I turn into Midori-Nao.

Me and Nao are very similar, mostly because we share the same zodiacal sign - Gemini. Two-sided personality, pretty concerned about our privacy, hiding the real reason of doing something - that's the real me deep inside. However, I try to control my Nao personality, and that's why most people may see me as Midori.

Basically, my Midori traits are deeply connected with my Nao traits.
And I also love history very much, just like Midori (love my history books). I am generally nice even to those I don't really like much, and I try my best for everyone to feel happy, I hate to see anybody left out or sad.

Complicated Zweifel is complicated.
Resident TakuAki fanatic





Posts

: 841


Bubuzuke points

: 1192


Armitage GUTS!!!

: 337


Join date

: 2011-03-17


Age

: 23


Location

: The Land of my own Creativity



You're not complicated at all, Zwei-chan. Just special. :3 You don't have any of Nao's bad traits, thing is a GOOD thing. If you were more like Juliet Nao Zhang, then speak now of forever hold your muffin.
_________________
Mai
-X-
Project
The law of physics: Whenever there's this much gay in one room, Shizuru manifests!When Shizuru said "Ara" for the first time, the "Ara" broke into a thousand pieces and they all went skipping about. That was the beginning of fairies.
Administrator. The Showstopper. The Headliner. The Main Event. The Icon. Mr. Mai-Series.





Posts

: 38816


Bubuzuke points

: 42506


Armitage GUTS!!!

: 2517


Join date

: 2010-05-01


Age

: 32


Location

: Garderobe Academy



I think I'm more like a hybrid of sorts. I'm like Yukino at first because I'm super shy, but that is just for a short while. I turn into Mikoto, they hyper giggly girl that eats food!
_________________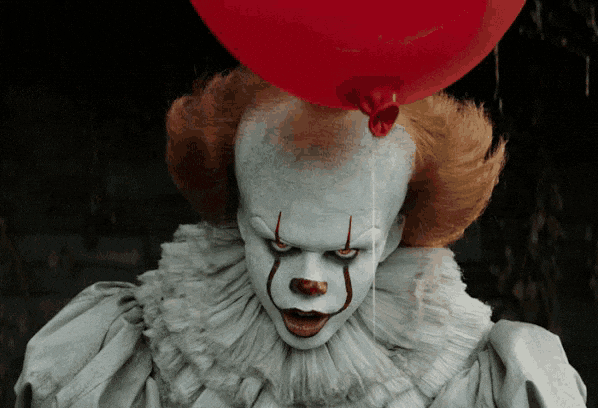 "Well, I have these blackout moments that I don't remember anything. A certain type of darkness swallows me whole, crushing my entire body to the point that I'm burning up. All my senses stop, my vision blinds me and I feel soulless. A voice calls to me but it's neither one I recognize…and it tends to haunt me like this shadow on my soul. This voice is evil…pure evil that I lose to it. It becomes me. That's when everyone else tells me that I became someone else in battle. Someone that they remember…..but…I don't remember being me."
Gabrielle Kimura-Fire Sphere
Pearl Otome





Posts

: 1327


Bubuzuke points

: 1571


Armitage GUTS!!!

: 212


Join date

: 2011-10-18


Age

: 29


Location

: In a house by a road in PA :D




---
Permissions in this forum:
You
cannot
reply to topics in this forum