Tis I your Divine Magus Phantalus here to spread the word of another pairing that deserves far more love. It is Mirlet also known as Mirage x Violet from The Incredibles. Now now I know what yout saying. "Oh most holy of the Magus' don't those two characters have very little interaction in the movie? Sincerest apologies if I offend Lord Magus!"

To which I would reply; "No offense taken my child and yes it is quite the crack pairing with far too little art or fanfiction to accompany it. But what does exist is simply superb! And once my duties elsewhere have concluded I shall do my part to help draw attention to this pairing! SO SAYETH THE DIVINE MAGUS OF YURI!

What say the rest of you? Have you read the great works of A Markov or seen the beautiful art of X-Arielle?
Valkyrie





Posts

: 421


Bubuzuke points

: 613


Armitage GUTS!!!

: 148


Join date

: 2011-11-08


Location

: The Endless Dream



So it has recently come to the GREAT AND DIVINE MAGUS that Disney plans on making a sequel. And since my totally creepy and obsessive love for this OTP has not waned IN THE SLIGHTEST I have been inspired to continue stuff for reasons.
A while ago I also made this and hopefully any who are interested may enjoy it... and stuff.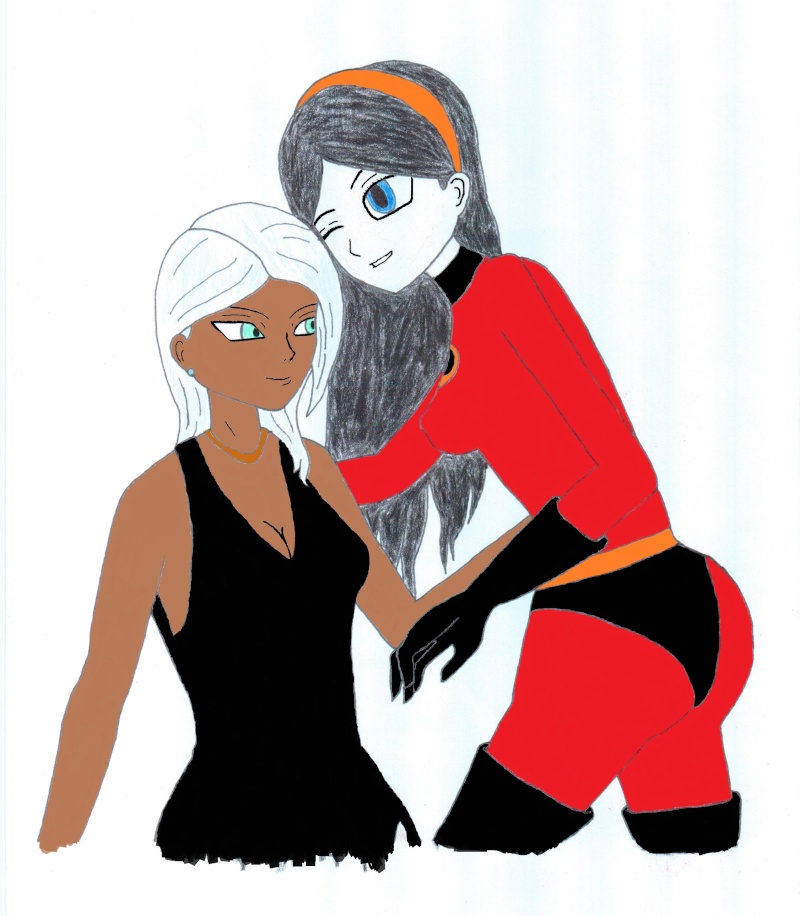 Valkyrie





Posts

: 421


Bubuzuke points

: 613


Armitage GUTS!!!

: 148


Join date

: 2011-11-08


Location

: The Endless Dream





Similar topics
---
Permissions in this forum:
You
cannot
reply to topics in this forum